Customer service assistance from Mount Washington Alpine Resort
Mount Washington Alpine Resort gift cards are the perfect gift for the outdoor enthusiasts in your life. Gift cards can be used at any of our locations, providing flexibility and ease. Purchase lift tickets, season passes, lessons, rentals, dining, shopping, activities and more! Gift cards are available online and in person at our Season Pass office.
Operational Updates | The Daily Dispatch:


Our team works hard to keep you informed on status updates from around the resort including lift delays, weather events, road interruptions and more details you need to know. Find Daily Dispatch updates on our 
Mount Washington Mobile App
 or webpage.
Stay tuned for 2023/24 Season Updates.
If you need customer service assistance from Mount Washington Alpine Resort, you can reach out to us through the following methods.
Contact the resort's main phone line to speak with a customer service representative at 1-250-338-1386. Please note that phone hours may vary, so it's advisable to check the website for current contact hours. Another option is to send an email to the resort's customer service team. The email address is
info@mountwashington.ca
or
ski@mountwashington
.ca. Be sure to provide a detailed explanation of your inquiry or concern in the email. Visit the website contact page at www.mountwashington.ca/contact. There, you will find additional options to get in touch with various team members or departments.
When contacting Mount Washington, be prepared to provide specific details about your inquiry or issue. This will help our customer service team assist you more effectively. Additionally, note that response times may vary, so it's advisable to be patient while awaiting for a reply. Our call centre monitors all emails through the website and will attempt to address your concern, questions within 48-72 hours. Please expect delays at peak business times and call 1-250-338-1386 if your needs require urgent attention.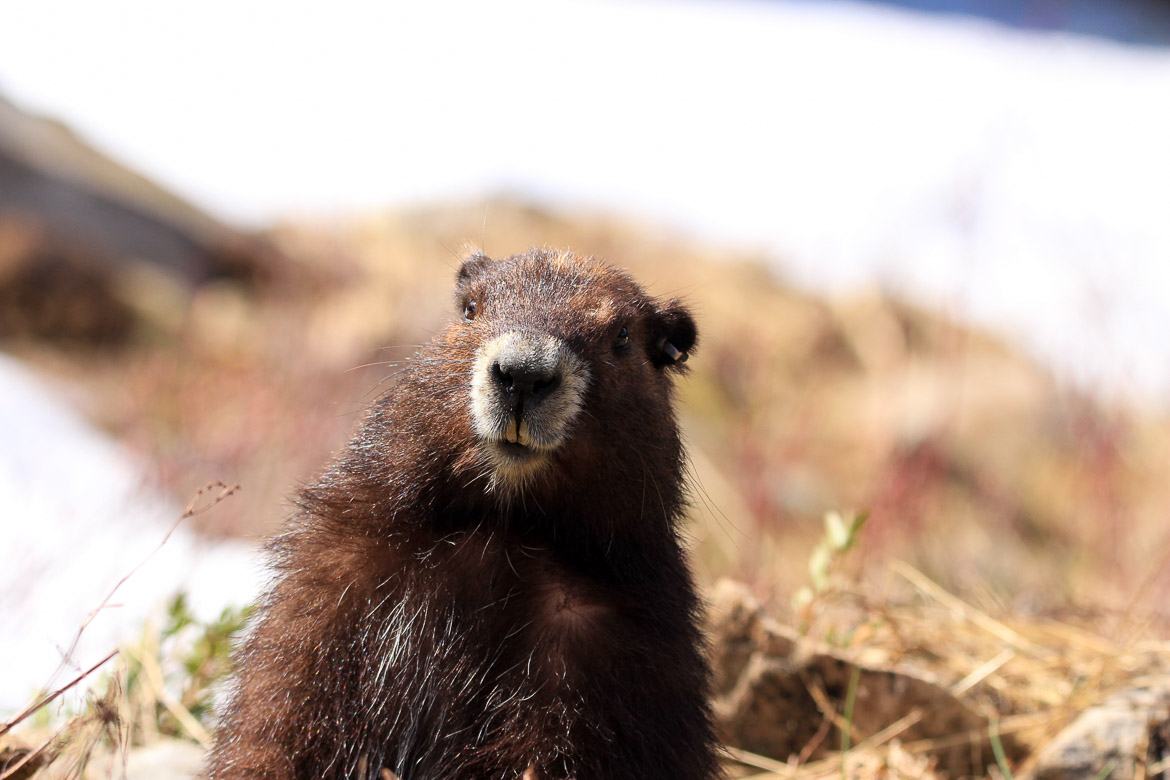 Contact Us
Questions for us?
Do you have questions for our guest services team or department at Mount Washington Alpine Resort. Use the following contact information:
Phone: +1 (250) 338-1386
Toll-Free: 1-888-231-1499 (within Canada and the United States)
Email: info@mountwashington.ca
Website: https://www.mountwashington.ca/
Post: Mount Washington Alpine Resort
P.O. Box 3069, STN Main
Courtenay, British Columbia, V9N 5N3
First Aid 1-250-334-5741
Contact Form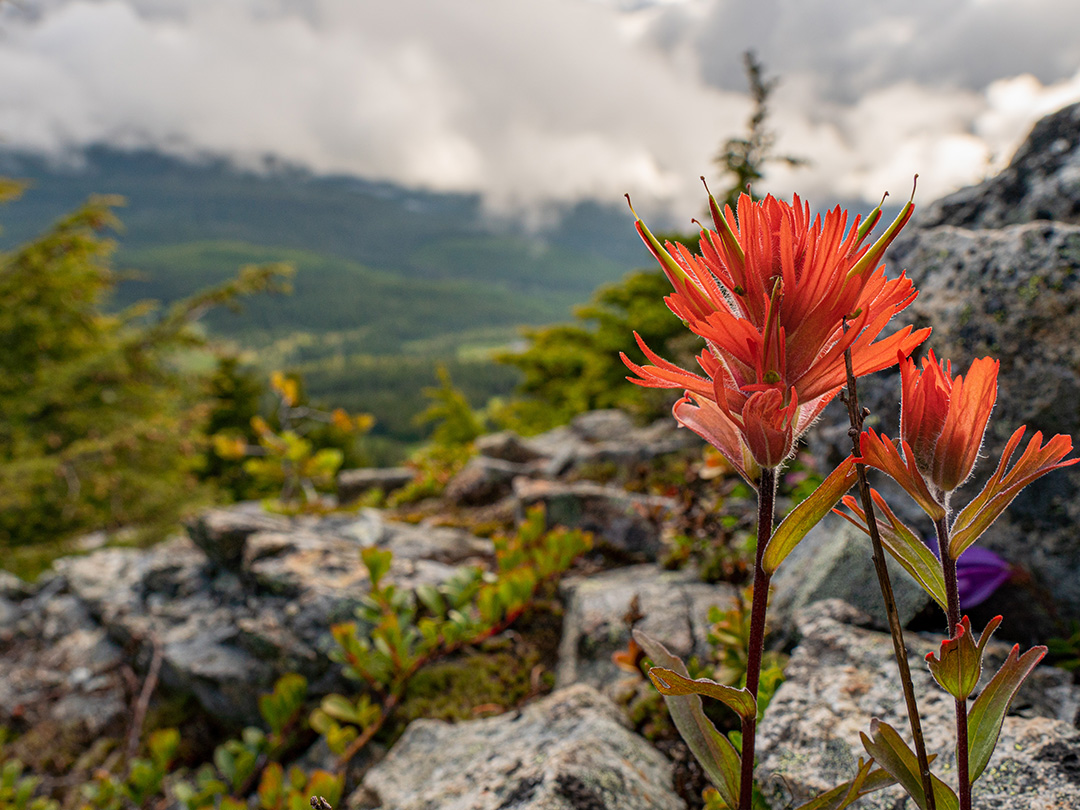 Lost & Found
Let us help!
If you have lost an item at Mount Washington Alpine Resort, there are several steps you can take to try and recover it.

Contact our customer service call centre or our lost & found department where we keep items that have been found on the slopes. Reach out to us and provide a detailed description of your lost item. We may be able to assist you in locating it.

Check online forums or social media groups where skiers and snowboarders can connect. You can post about your lost item and provide details to see if anyone has found it or has any information about it.

Don't forget to file a report with the lost and found department, if we are unable to locate your item at this time we will have a record, and should it turn up at a later date we can contact you. Provide us with all the relevant details, including the item's description, where and when you lost it, and any other pertinent information. Sometimes, it takes time for lost items to be found or for individuals to turn them in.
Lost & Found Form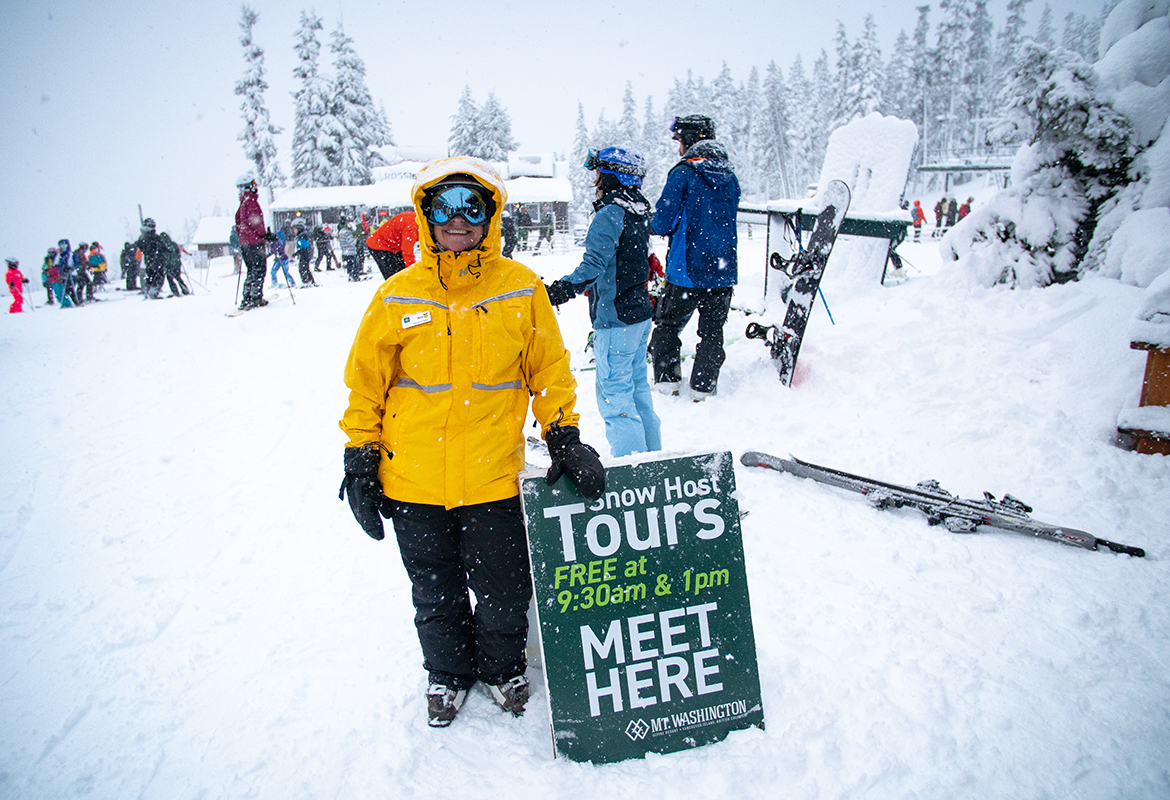 Snow Host Tours
Winter Adventures
First time at Mt. Washington? Leave your cares and the trail maps behind, our Snow Hosts will show you the best ski and snowboarding spots on Mt. Washington with a complimentary tour. Our hosts will give you the ins and outs of their local knowledge… just remember to keep it a secret!
Snow Tours
Subscribe to receive emails from us to stay in the know!
News is sent early to our valued email community.
Subscribe to be the first notified about mountain product sales, and receive snow reports, newsletters, event information and other special promotions.
Already signed up? Thanks for being part of the MW community! Use our Preference Centre to manage your subscription and customize how you stay informed.
User tip: Add Mount Washington ski@mountwashington.ca to your email contact list to ensure you never miss a message.
All delivered to your inbox:
Events & Accommodation
Learn about upcoming events, holiday celebrations, and other special offers to make your mountain experiences memorable.
Tickets, Passes & Perks
Get informed of sales for the best deals, receive pass holder perk info, and all the insider scoops so you can ski/ride more.
Snow & Conditions
Early morning snow info when you need it! Sign up for daily reports or receive powder alerts for those days you need to call in sick for work...