Adventure is Better Together! Discounts for Groups of 15+ People.
Whether it is a school group, ESL, or you just have a whole lot of friends, visiting us with a party of 15 or more people will qualify you for special group pricing. At Mount Washington, all participants, teachers, and students will develop skills and good sportsmanship in a safe, fun, and playful winter environment. We offer one or multi-day sessions for a variety of programs, group meeting spaces, catering and more services for awesome experiences.
Customized experiences, just for school students! Our Education Group packages are available for local school districts and beyond, offering greatly discounted ski, snowboard and Nordic lesson program opportunities for fun and educational snow experiences. Teachers ski for free!
Our vast property offers venue site options for every ceremony size. Exchange vows on top of the mountain with a unique backdrop of the deep-blue waters of the Salish Sea and the snow-capped Coast Mountains, or stand among the untamed old-growth trees with an explosion of colourful wildflowers at your feet as you take your vows in Strathcona Park and celebrate in the beautiful Raven Lodge facility.
Continue reading below about Mount Washington's available Group options.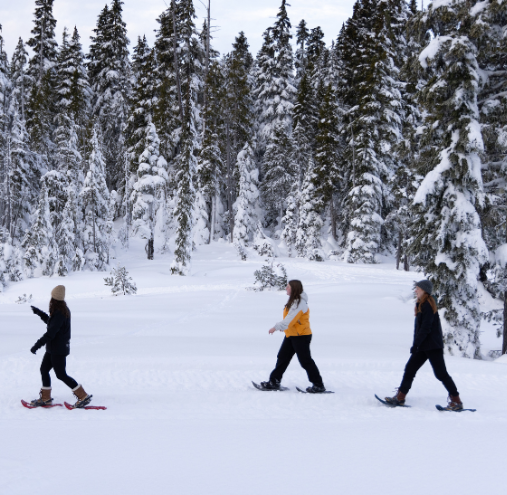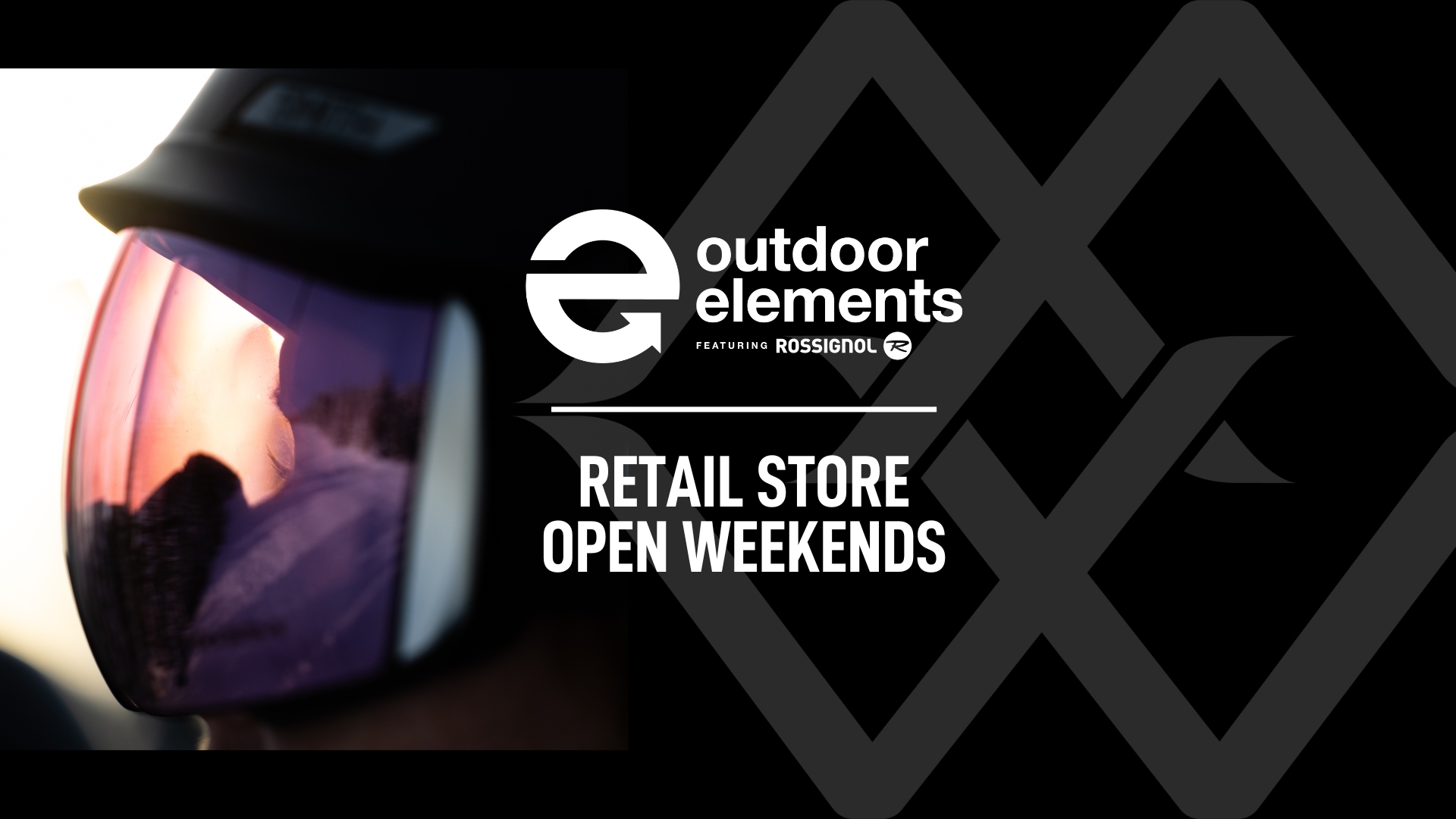 Outdoor Elements Ski & Retail Shop
Open Weekends Throughout November!
Get geared up for the winter 2023/24 season with us! We have our Outdoor Elements retail shop fully stocked and ready for your... Dream of the many wintery days ahead and browse the racks of fresh inventory and some of last season's favourites. Goggles, gloves, jackets, snow pants, accessories, holiday gifts and, of course, the beloved retro brand apaprel. We can't wait to see you in store soon! 
Outdoor Elements Weekend Hours
Saturday & Sunday, 11am - 3pm
November 4th - December 3rd
Learn More
From first chair to last call, the mountain adventures are endless.
Mount Washington Alpine Resort's core values include passion, teamwork, and FUN! Combined with the incredible snowfall, spectacular scenery, and rad community members for a magical event atmosphere and experiences you'll want to be part of.

There is no shortage of events in the 2023/24 winter calendar, with weekly recurring favourites like Music Bingo, Snowshoe Fondue, and live music entertainment from après until late to keep you dancing in your ski boots. Plus, plenty of holiday celebrations, a 2SLGBTQ+ Pride day, a BC Timber Tour competition, and of course season-closer favourites the Slush Cup and Dummy Downhill - just to name a few! Stay tuned for all event details to be added as our winter season approaches.
Events take a village, and we enjoy partnering with local businesses in our community in conjunction with the support of our wonderful corporate sponsors to make it all happen. Do you want to discuss an opportunity? Our team is excited about the prospect of working together to bring your mountain event ideas to life.
For
partnership and sponsor opportunities
, contact our team via email to
events@mountwashington.ca
to learn more about how your brand can get involved!
Our Event Volunteer committee is full for the winter 2023/24 season. Thank you to all of our lovely volunteers for their support in making the fun happen!
Summer offers an enjoyable lineup of outdoor events here in the mountains to enjoy with your family and friends. The calendar is full of downhill and enduro bike races, community meet-ups, our outdoor concert series Music in the Mountains,  and so much more summertime fun to fuel your adventures. The annual favourite, Stevie Smith Memorial BC Cup, draws visitors and athletes here to Vancouver Island from all over.

The BC Seafood Festival found its new home here at Mt. Washington, and throughout June and September, we have a jam-packed calendar of events and activities to keep the whole family entertained throughout the sunny season.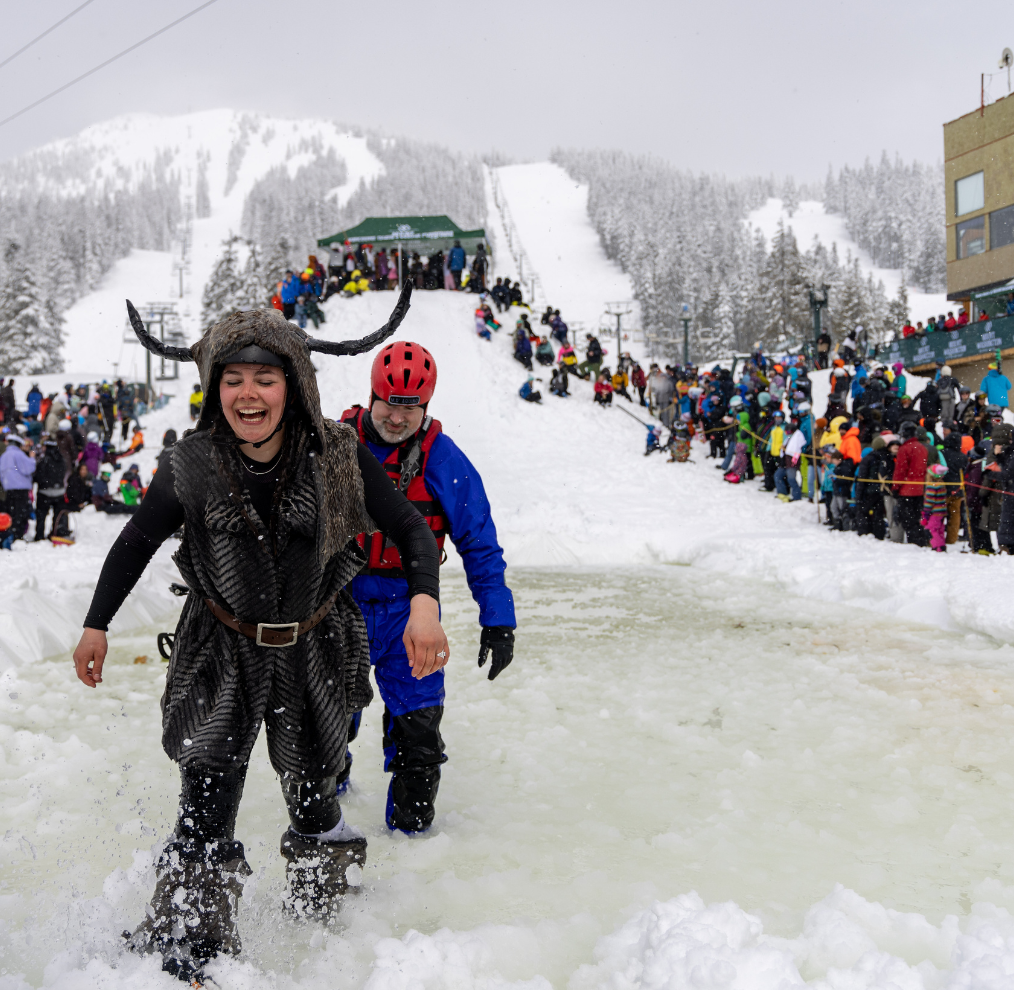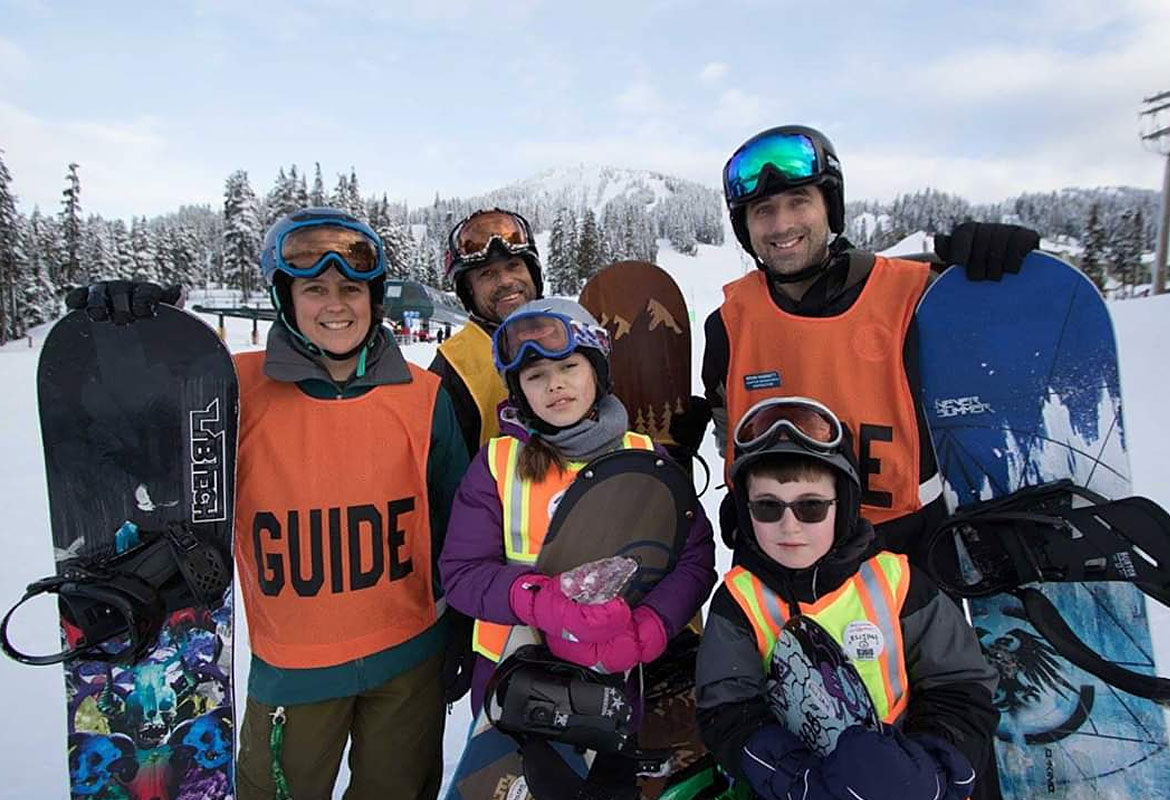 Vancouver Island Society (VISAS)
for Adaptive Snowsports
VISAS is back to seven day per week programming and will offer a full season of lessons forecast to start late December going through late March. We can work this season with any student who is in compliance with the CADS Vaccination Policy. Your Vancouver Island Society for Adaptive Snowsports Board of Directors is working hard behind the scenes to prepare for the season. Registrations for Students will open the first week of November. Returning Students will have received an email, New Students will be able to create a profile by clicking on the BOOK NOW button.
VISAS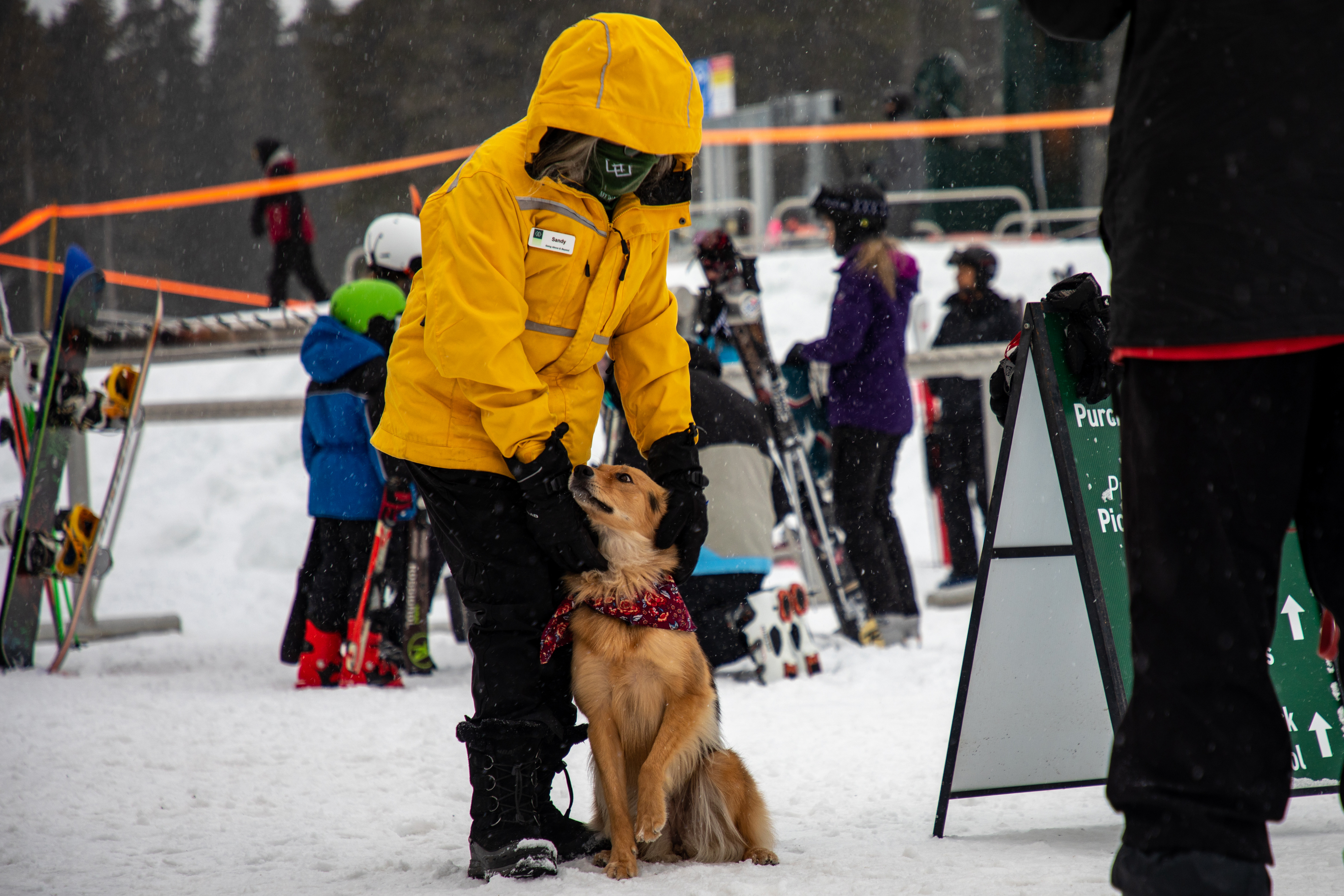 Our Bright & Cheerful
Snow Host Team
Mount Washington Alpine Resort requires a small village of volunteers and hosts to manage slow zones, greet our first-time guests and help them navigate their way around the mountain. Do you love to ski and guide, and have a passion for our Mount Washington community? We would love to welcome you aboard!
Snow Hosts
Subscribe to receive emails from us to stay in the know!
News is sent early to our valued email community.
Subscribe to be the first notified about mountain product sales, and receive snow reports, newsletters, event information and other special promotions.
Already signed up? Thanks for being part of the MW community! Use our Preference Centre to manage your subscription and customize how you stay informed.
User tip: Add Mount Washington ski@mountwashington.ca to your email contact list to ensure you never miss a message.
All delivered to your inbox:
Events & Accommodation
Learn about upcoming events, holiday celebrations, and other special offers to make your mountain experiences memorable.
Tickets, Passes & Perks
Get informed of sales for the best deals, receive pass holder perk info, and all the insider scoops so you can ski/ride more.
Snow & Conditions
Early morning snow info when you need it! Sign up for daily reports or receive powder alerts for those days you need to call in sick for work...