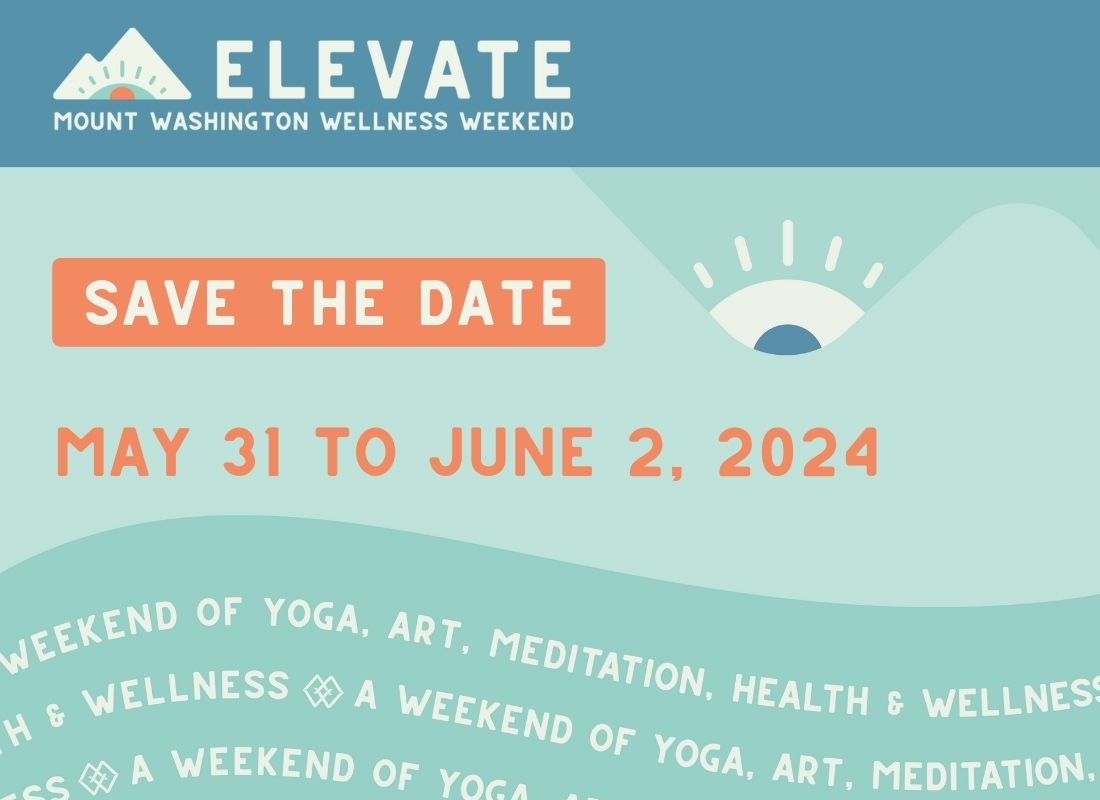 Save the Date for Elevate!
Event Will be Back May 31-June 2, 2024
We're so excited to continue Elevate Wellness Weekend annually! Save the date now for next spring and join us over the weekend of May 31 - June 2024.

Guests of our first annual Elevate Weekend, this special offer will be just for you! Bring a friend next year to experience Elevate with, and you'll save 10% off packages!
Events Calendar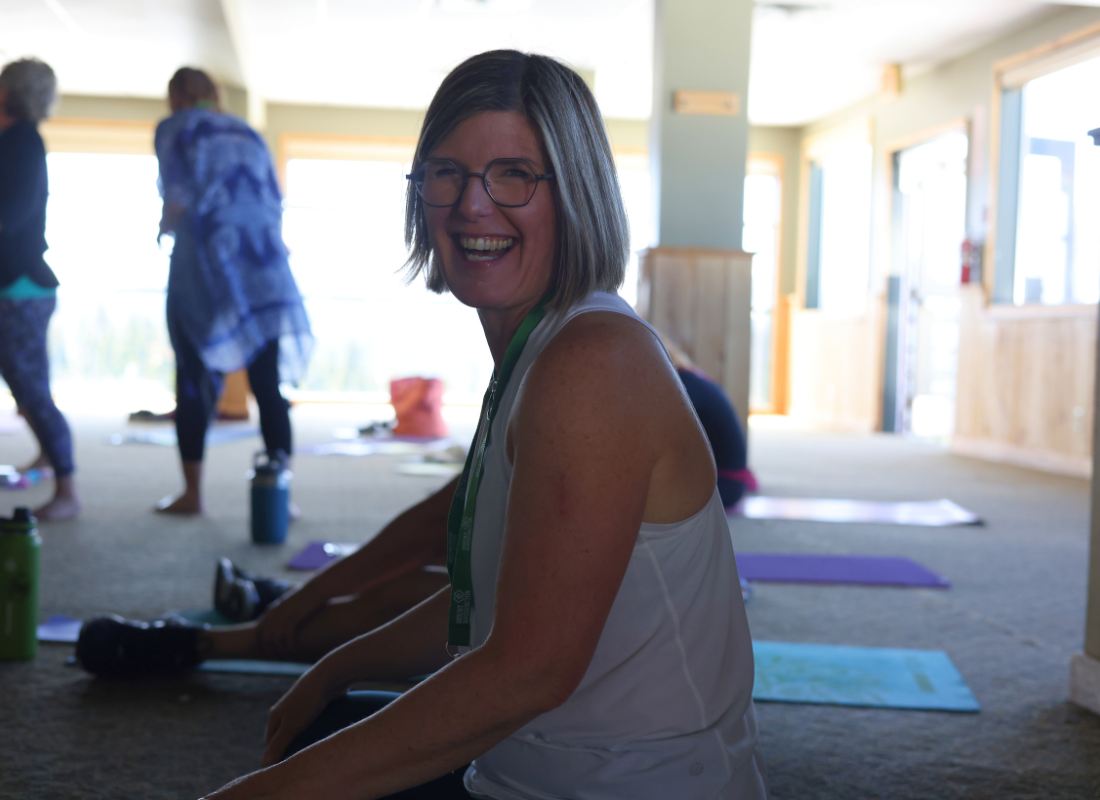 Sign Up To Offer Classes!
We're Seeking Practitioners to Join
We're seeking practitioners to help offer classes and other experiences during Elevate 2024! Would you like to be part of the second annual weekend May 31-June 2, 2024? We would love to have you. See more info in the Practitioner Info Form linked below.
Please get in touch with our team with your completed form by October 15, 2023 to sign up as a practitioner. Email forms to tpringle@mountwashington.ca
Practitioner Info Form
Subscribe to receive emails from us to stay in the know!
News is sent early to our valued email community.
Subscribe to be the first notified about mountain product sales, and receive snow reports, newsletters, event information and other special promotions.
Already signed up? Thanks for being part of the MW community! Use our Preference Centre to manage your subscription and customize how you stay informed.
User tip: Add Mount Washington ski@mountwashington.ca to your email contact list to ensure you never miss a message.
All delivered to your inbox:
Events & Accommodation
Learn about upcoming events, holiday celebrations, and other special offers to make your mountain experiences memorable.
Tickets, Passes & Perks
Get informed of sales for the best deals, receive pass holder perk info, and all the insider scoops so you can ski/ride more.
Snow & Conditions
Early morning snow info when you need it! Sign up for daily reports or receive powder alerts for those days you need to call in sick for work...