COVID-19 (Coronavirus) Update
March 18, 2020 - We know everyone is disappointed that the season is over so soon. We are too. But please, for everyone's safety be smart and do not sled, toboggan, skin or hike up and ride on the slopes or use the cross country trails within the resort boundaries. We have machinery and vehicles working on and around the mountain and for everyone's safety, we need your help to remain off the trails. Mount Washington is closed and access is strictly forbidden at this time. The resort will have patrol present and all those found not following this will be asked to leave. Thanks in advance for your cooperation.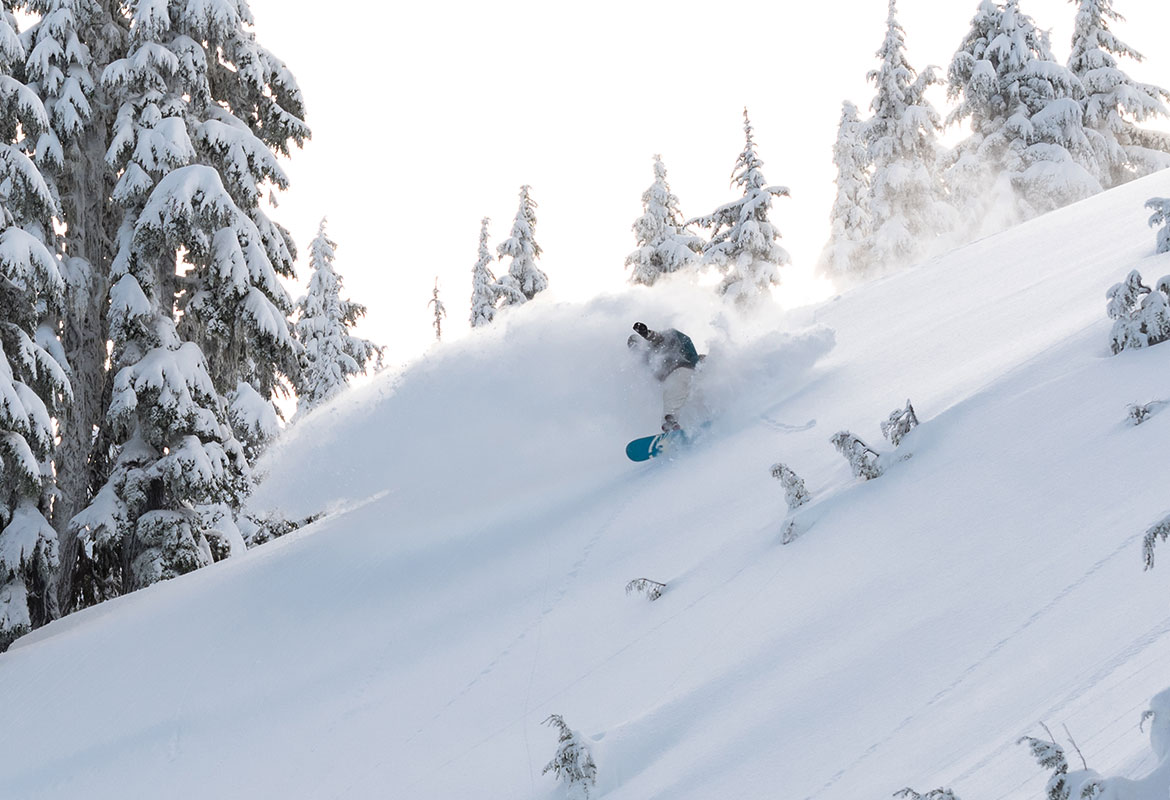 Mt. Washington adventure. It lies in wait for the opportunity to come out and play.
It makes our hearts pound, our spirits soar and feeds our souls. Your first run or fiftieth, powder, groomed, trees or rails. Adventure is at the heart of every Mount Washington experience. Encompassed by pristine nature, Mt. Washington is a diverse place that awakens the soul, elevates the senses and feeds our thirst to experience more. Learn More