Winter Adventures Await - We're Hiring!
Looking for a job that comes with a powder clause? We are currently hiring for our 2019/20 ski season. If you are someone who thrives in a fast pace environment, has a passion for snow plus getting out on the slopes, we have a job for you! Get those resumes and cover letters waxed up and head online for a full list of positions and staff benefits, including NEW PERKS like complimentary season passes for the dependents of staff, starting in the first year of employment. We hope to see you up here this winter!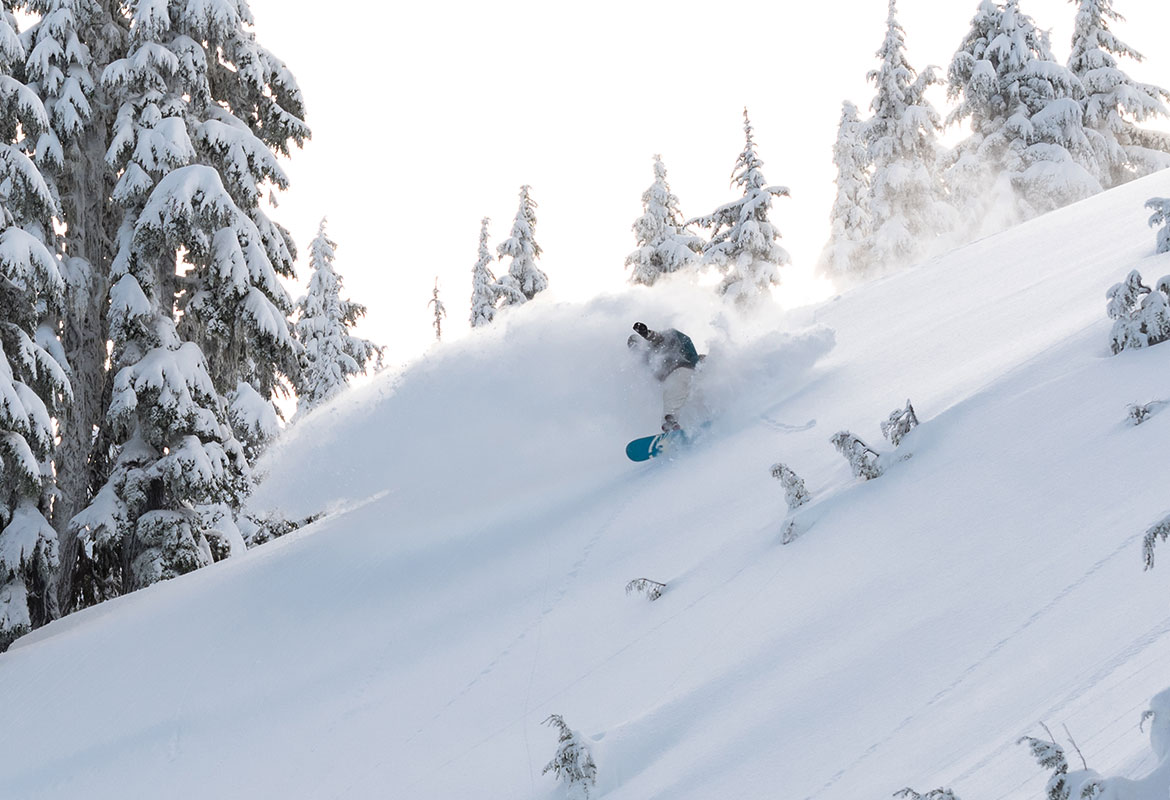 Mt. Washington adventure. It lies in wait for the opportunity to come out and play.
It makes our hearts pound, our spirits soar and feeds our souls. Your first run or fiftieth, powder, groomed, trees or rails. Adventure is at the heart of every Mount Washington experience.
Encompassed by pristine nature, Mt. Washington is a diverse place that awakens the soul, elevates the senses and feeds our thirst to experience more.