FAMILY FRIDAYS | $5 TICKETS FOR KIDS
FriYAY! Mt. Washington has added another reason to get extra stoked on Fridays - Family Friday Nights! Every Friday between 5:30 pm and 7:30 pm, Bike Park and Scenic Chair Ride tickets for children 7 - 12 years are only $5 when accompanied by a paying adult! Tots 6 and under are free. So get the whole family up and out on the trails. After, enjoy courtyard games, outdoor BBQ and maybe a frozen yogurt or two!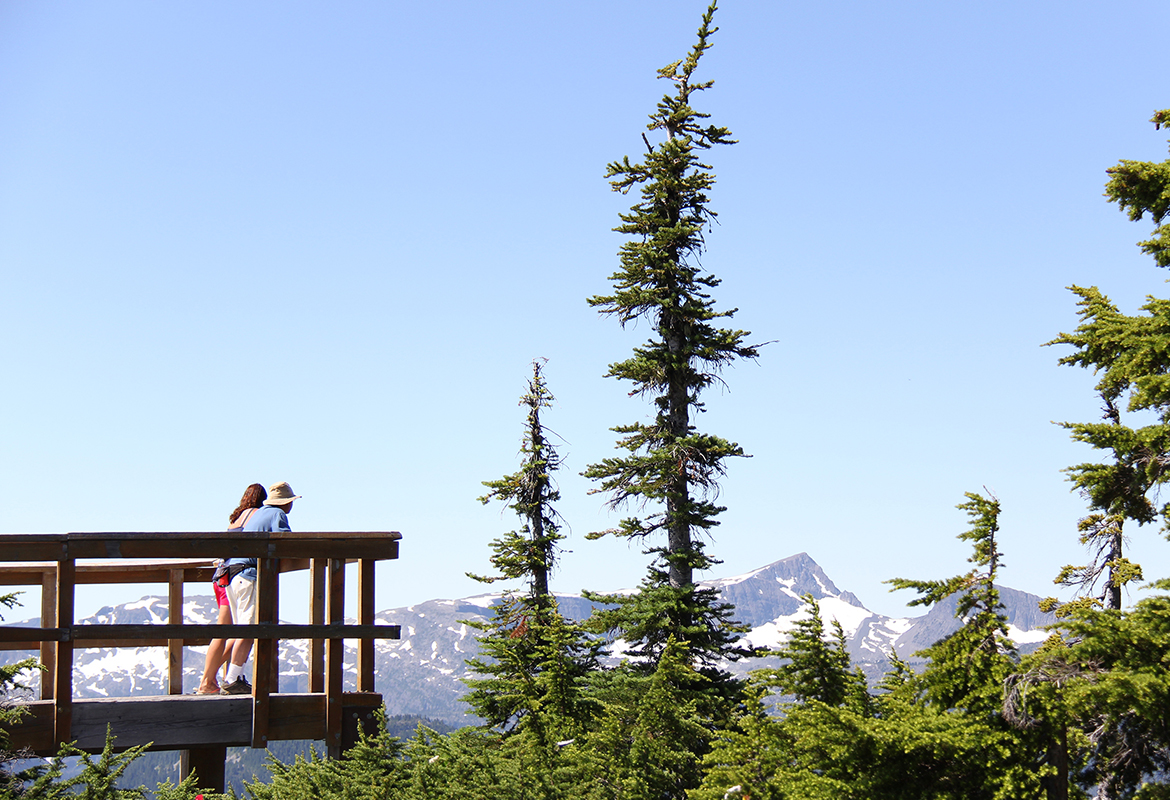 Mt. Washington adventure. It lies in wait for the opportunity to come out and play.
It makes our hearts pound, our spirits soar and feeds our souls. Your first run or fiftieth, powder, groomed, trees or rails. Adventure is at the heart of every Mount Washington experience.
Encompassed by pristine nature, Mt. Washington is a diverse place that awakens the soul, elevates the senses and feeds our thirst to experience more.