Mt. Washington Alpine Resort Opening Day set for December 4, 2020. There is no avoiding the fact that navigating your way around the resort will be different this winter. Changes are to be expected, including the mandate of face coverings for all guests. Compared to the alternative of no season, we hope you'll agree the changes are manageable and worth any inconvenience.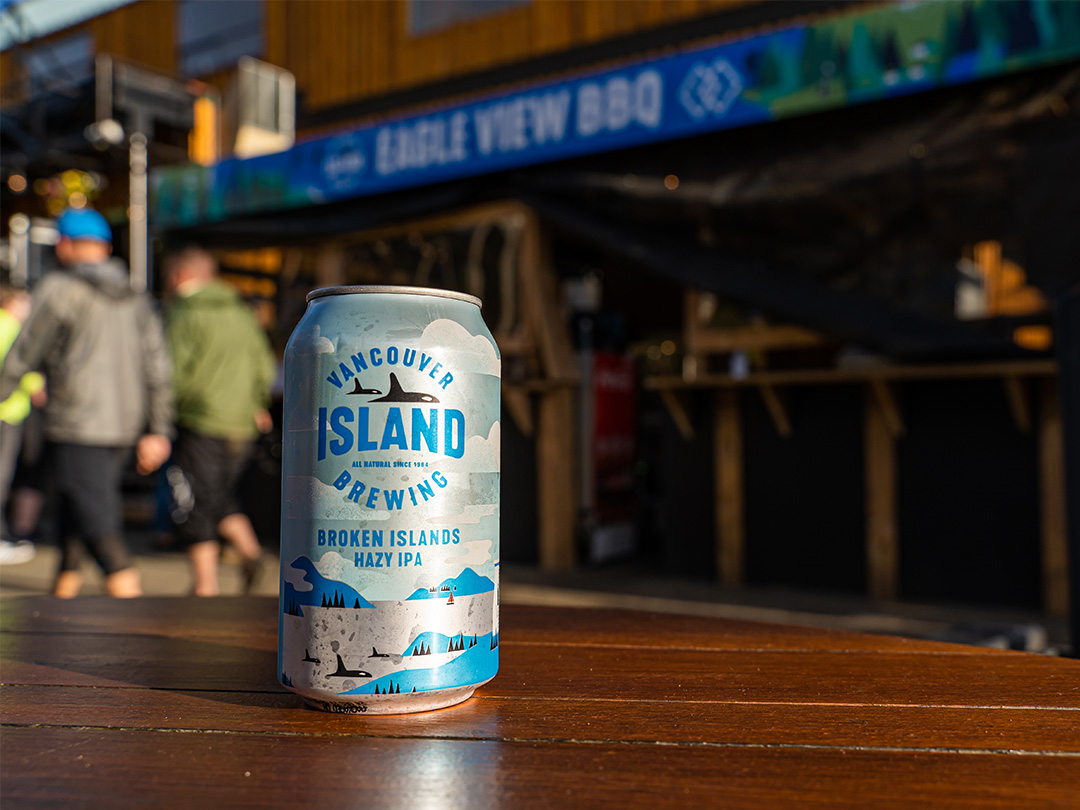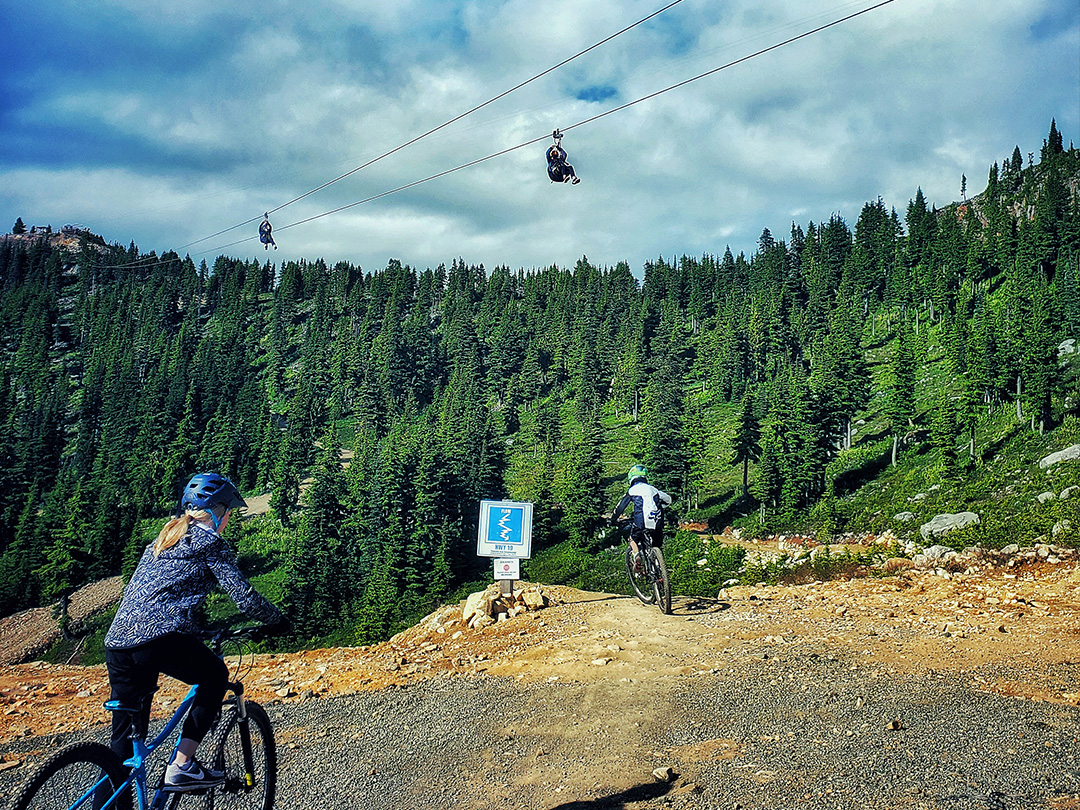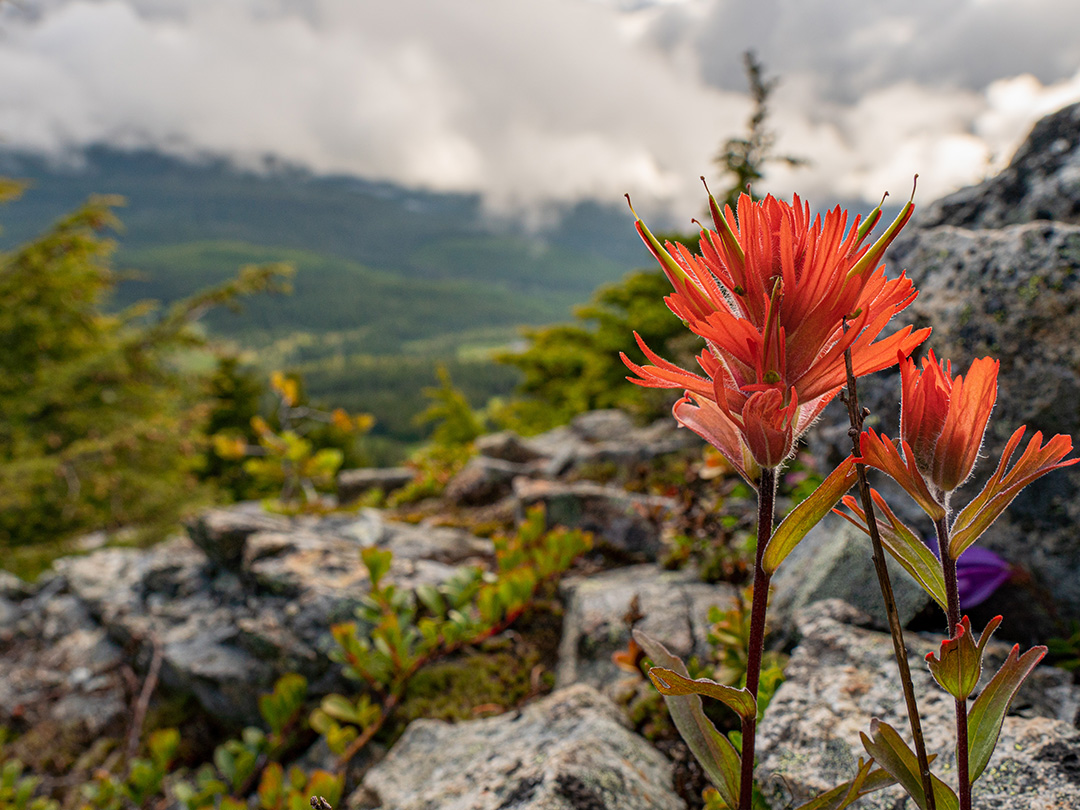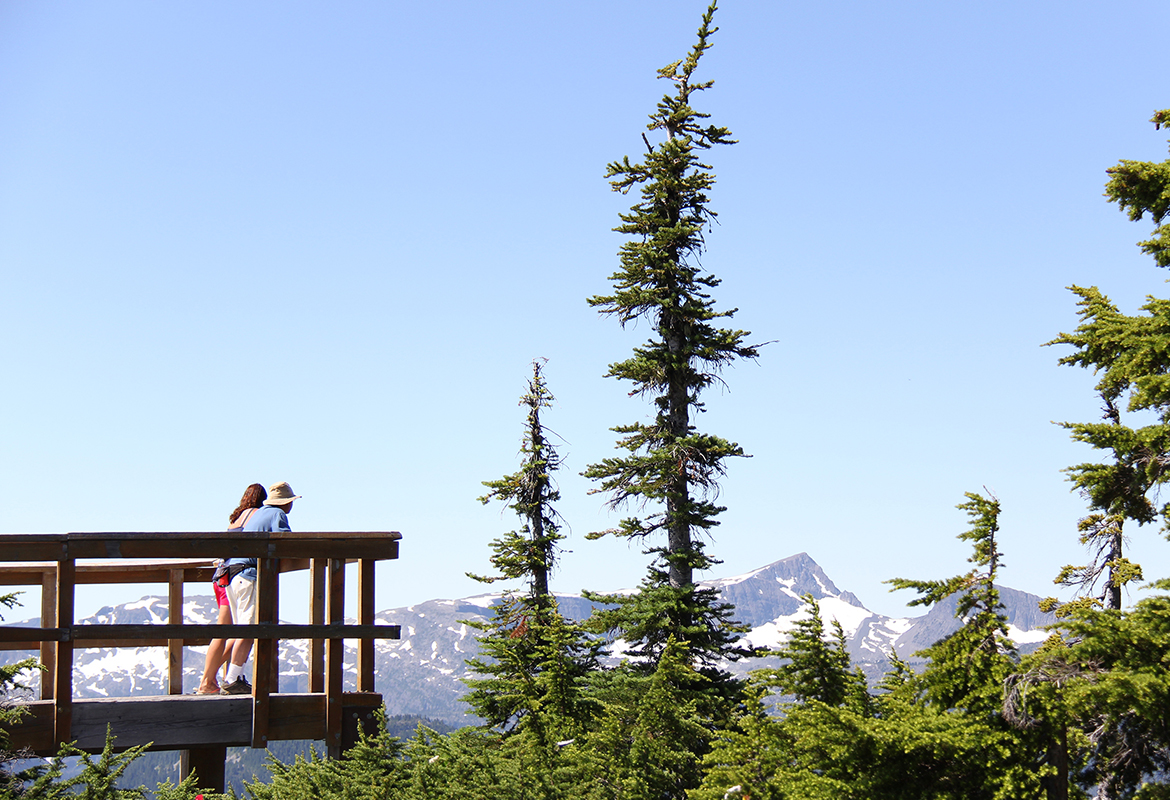 Mt. Washington adventure. It lies in wait for the opportunity to come out and play.
It makes our hearts pound, our spirits soar and feeds our souls. Your first run or fiftieth, powder, groomed, trees or rails. Adventure is at the heart of every Mount Washington experience.
Encompassed by pristine nature, Mt. Washington is a diverse place that awakens the soul, elevates the senses and feeds our thirst to experience more.