Surrounded by dramatic mountain ranges, Comox Glacier views, and the old-growth forests of Strathcona Park, Mt. Washington is the most sought-after Vancouver Island wedding destination.
Our vast property offers venue site options for every ceremony size. Exchange vows on top of the mountain with a unique backdrop of the deep-blue waters of the Salish Sea and the snow-capped Coast Mountains, or stand among the untamed old-growth trees with an explosion of colourful wildflowers at your feet as you take your vows in Strathcona Park.
Every wedding is unique, and every experience is customizable. Our team will collaborate with you to design and personalized menus, sites, and menus allowing us to enhance and enrich your vision for your event. We pride ourselves on flawless execution and attention to detail that is sure to represent each client's personal style.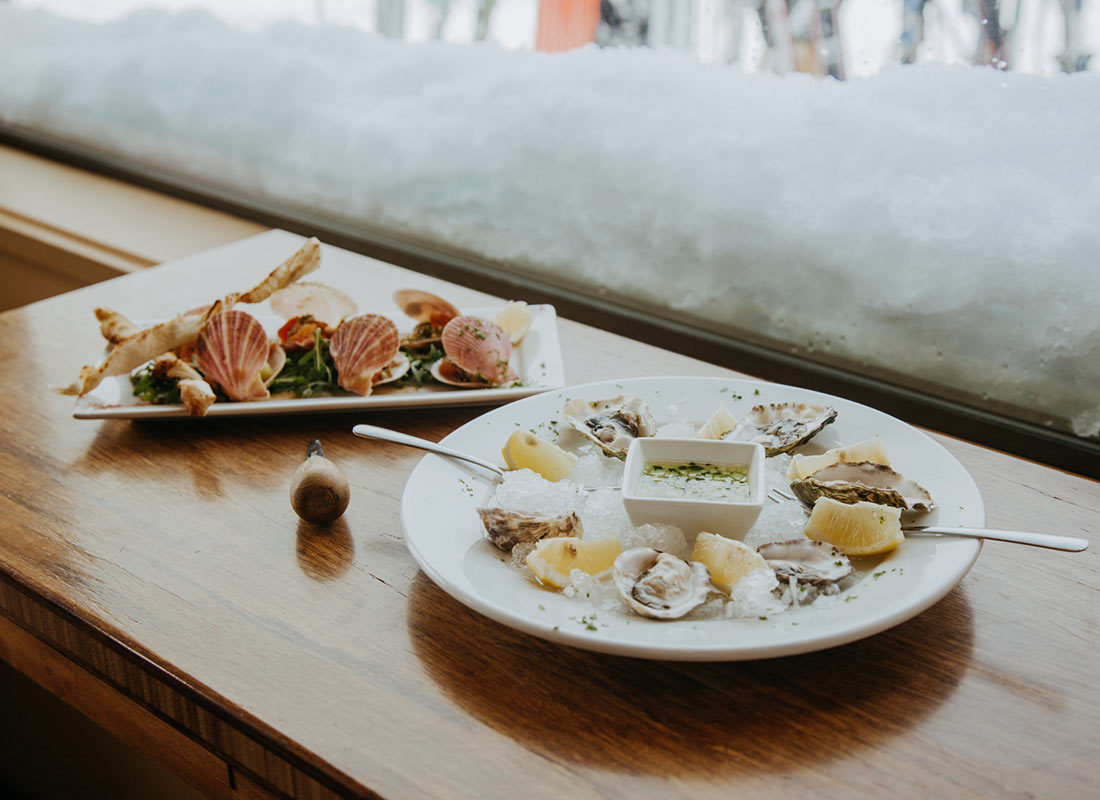 Catering
at Mount Washington
Mount Washington hosts special events like weddings, conferences, and corporate retreats. We will develop a separate catering program to accommodate these occasions, offer customized menus and services tailored to the specific event requirements. We will work closely with your event planners to ensure a seamless experience for all guests.

When possible we emphasize the use of local and seasonal ingredients in our menus. Partner with nearby farms, bakeries, and breweries to source fresh and high-quality products. Highlighting regional specialties can enhance the dining experience and provide our guests with a taste of the local cuisine.
Meetings & Conferences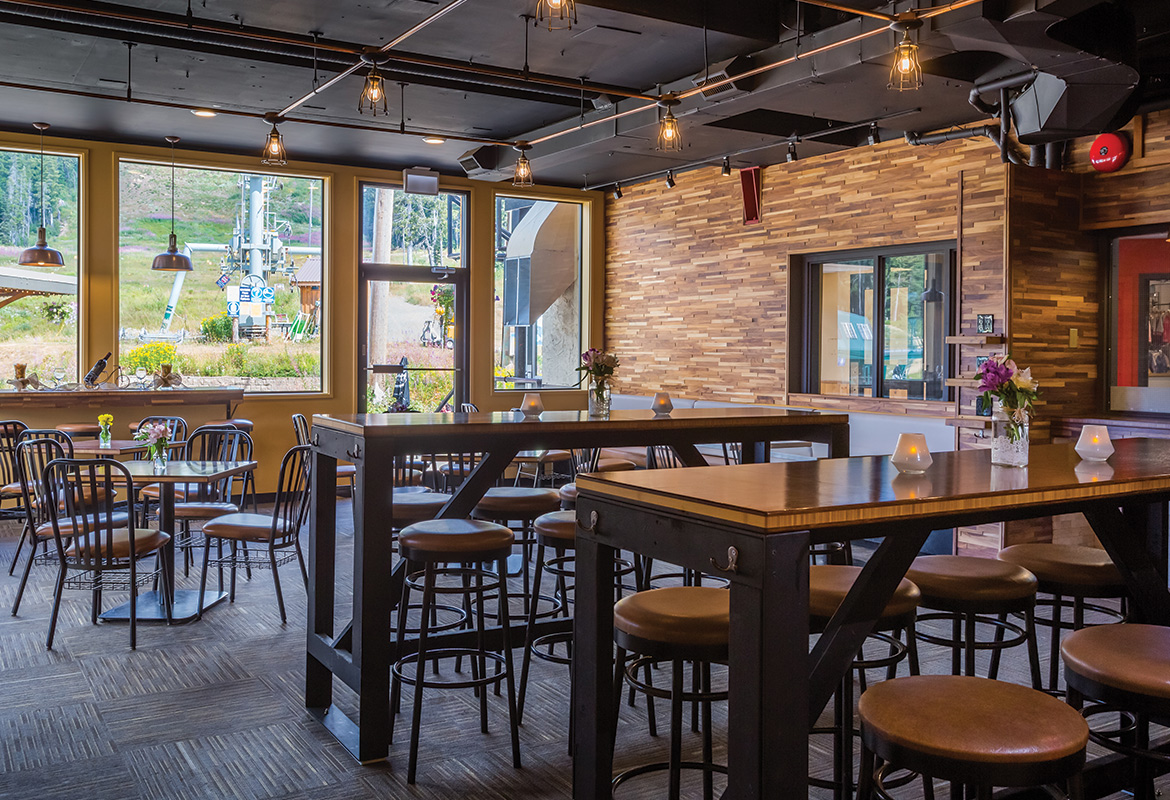 Catering
at Mount Washington
We are always prepared to accommodate guests with dietary restrictions, allergies, or specific food preferences. Clearly label menu items with potential allergens, and train our staff to provide accurate information about ingredients and potential cross-contamination. Offering gluten-free, dairy-free, and vegan options can greatly enhance guest satisfaction.

Our team will consider implementing sustainable practices in our catering operations whenever possible. Use eco-friendly packaging and utensils, minimize food waste through proper portion control and composting, and prioritize local sourcing to reduce carbon footprint. Communicate these sustainability efforts to our guests to showcase Mount Washington's commitment to the environment.
Meetings & Conferences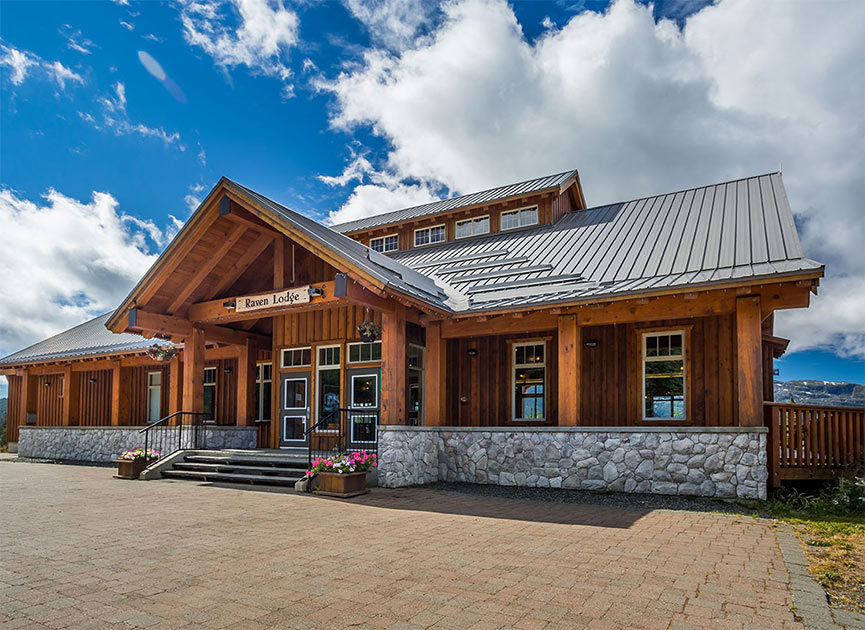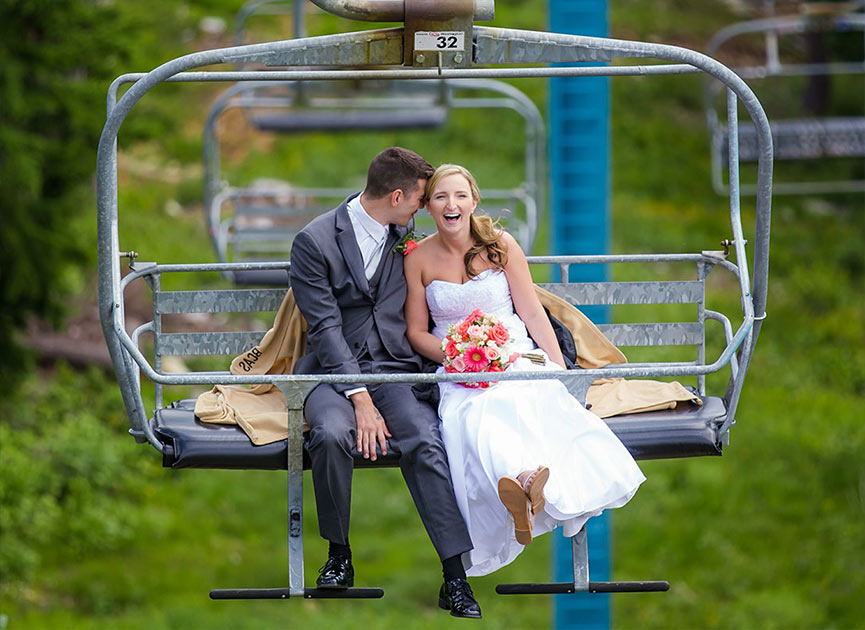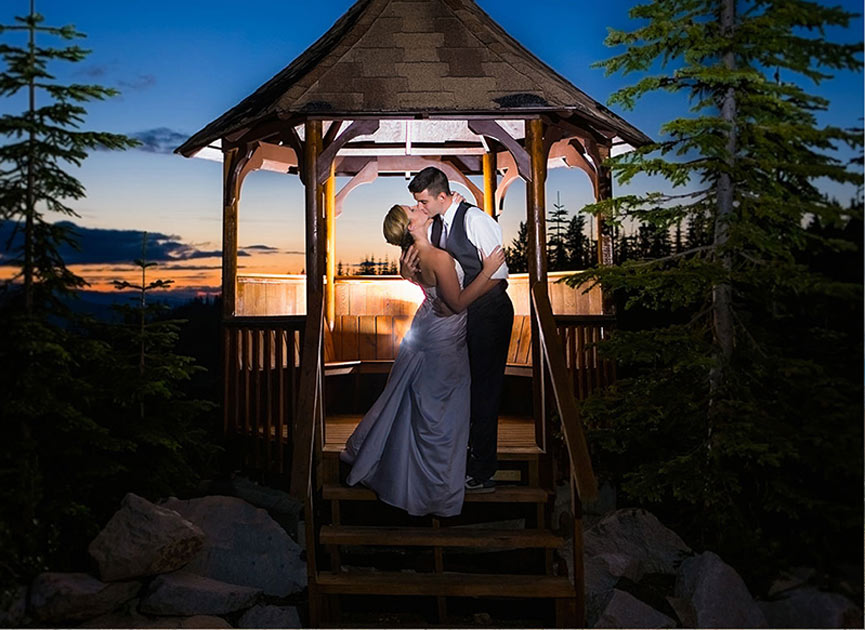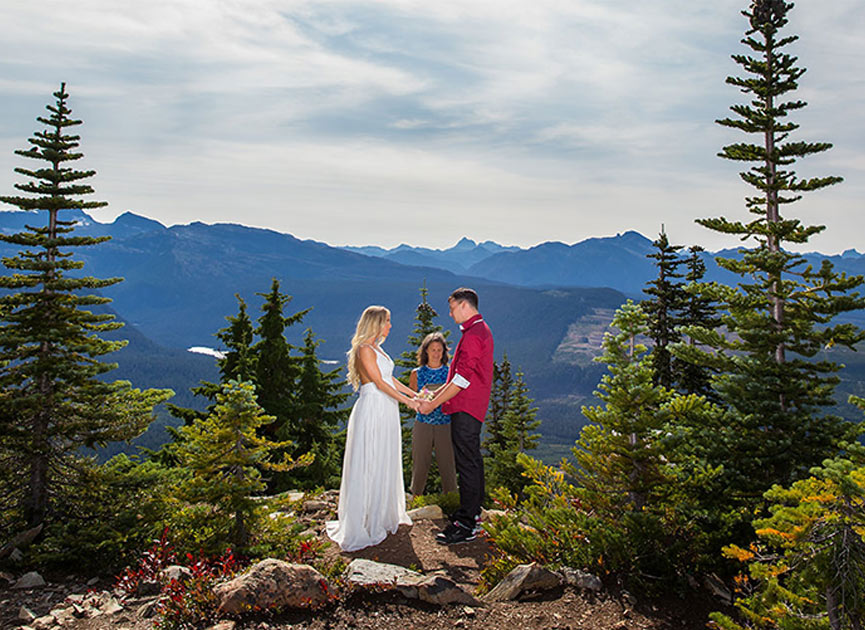 BOOK TODAY | Save the date
Please contact our group sales department for planning help and information.
Subscribe to receive emails from us to stay in the know!
News is sent early to our valued email community.
Subscribe to be the first notified about mountain product sales, and receive snow reports, newsletters, event information and other special promotions.
Already signed up? Thanks for being part of the MW community! Use our Preference Centre to manage your subscription and customize how you stay informed.
User tip: Add Mount Washington ski@mountwashington.ca to your email contact list to ensure you never miss a message.
All delivered to your inbox:
Events & Accommodation
Learn about upcoming events, holiday celebrations, and other special offers to make your mountain experiences memorable.
Tickets, Passes & Perks
Get informed of sales for the best deals, receive pass holder perk info, and all the insider scoops so you can ski/ride more.
Snow & Conditions
Early morning snow info when you need it! Sign up for daily reports or receive powder alerts for those days you need to call in sick for work...