Full Flight Takes Place Soon at Mount Washington
Now is the time to take flight. Unfold your wings and soar through the treetops on Mt. Washington's newest adventure, the Eagle's Flight ZipTour! Enjoy the rush of freedom as you fly down the face of the mountain reaching speeds up to 100 kph.
Join our Eagle's Flight guides and descend the mountain like never before. Book your flight now because this unique experience has limited availability.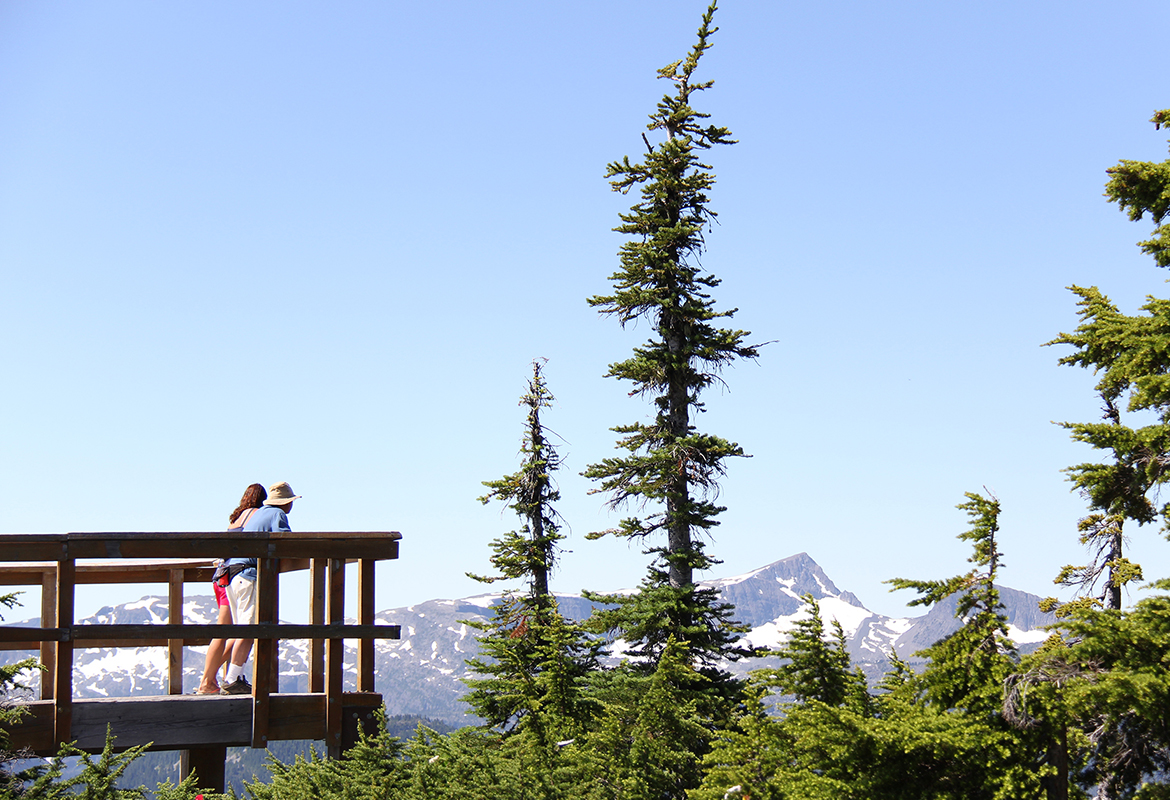 Mt. Washington adventure. It lies in wait for the opportunity to come out and play.
It makes our hearts pound, our spirits soar and feeds our souls. Your first run or fiftieth, powder, groomed, trees or rails. Adventure is at the heart of every Mount Washington experience.
Encompassed by pristine nature, Mt. Washington is a diverse place that awakens the soul, elevates the senses and feeds our thirst to experience more.