RECIPROCALS - COVID-19, UPDATED FEB 11, 2021
The reciprocal policy below has been extended indefinitely. See Public Health Order for more details.
Mount Washington Alpine Resort is committed to ensuring the health and safety of our guests, staff, and local residents. In an effort to provide a safe recreational experience we will no longer be honouring any guest or staff, reciprocals or enhanced reciprocals from off-island.
Thank you for your understanding.

Mount Washington Passholder Benefits
Access to ALL PGRI Resorts Across North America
1. UNLIMITED access at Powderhorn Resort, CO; Powderhorn Junior Season Passes are subject to daily surcharge fees.
2. UNLIMITED access at Ragged Mountain, NH
3. Access at Wintergreen Resort, VA any day the resort is open during the 2021/2022 season. From December 25, 2021 through January 1, 2022 and Saturdays in January and February there will be a $49 high demand surcharge.
4. UNLIMITED access at Wisp Resort in Maryland
Visit www.wintergreenresort.com,  www.raggedmountainresort.com or www.powderhorn.com for more information. Reciprocal golf benefits are also available at Wintergreen Resort for Lodestone and Fantasy Valley season pass holders.
Simply present your 2021.22 winter season pass at the lift ticket window at one of the other Pacific Group Resorts, Inc. resorts, and you will receive a day lift ticket consistent with your current pass. If you have an unlimited adult pass, you can ski any time at one of the other resorts. One lift ticket will be issued per day, and complimentary tickets do not include other pass holder or member benefits.
Please note there may be additional restrictions during holiday periods. Check with the specific resort for additional information. For more information about the additional places, you can use your season pass this coming winter use the information below.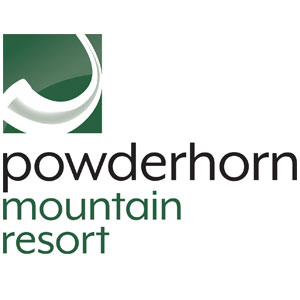 Powderhorn Ski Resort
The best tree skiing in the Rocky Mountains. Powderhorn is an easy drive from I-70 and just 45 minutes from Grand Junction and its airport. If you're thinking of visiting for the first time, we recommend you look through all the lodging options and activities on this site—you'll find something for everyone in your family or group.
Visit Powderhorn Resort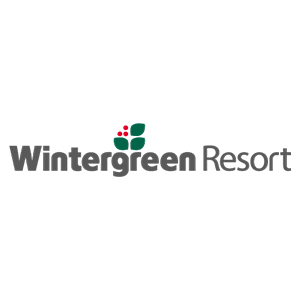 Wintergreen Resort
Treat yourself to magnificent mountain views, sumptuous luxury, and thrilling recreation at Wintergreen Resort. Spanning 11,000 acres on the eastern slopes of the Blue Ridge Mountains, our spacious condominiums and vacation homes are surrounded by winding trails, cascading streams and lush forests. The ultimate four-season vacation or conference spot, Wintergreen Resort is peaceful and refreshing, with an endless variety of activities.
Visit Wintergreen Resort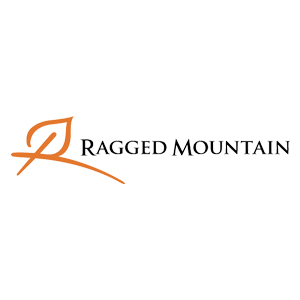 Ragged Mountain
Located in Danbury, New Hampshire just 98 miles from downtown Boston, Ragged Mountain is situated on 2,100 acres in the beautiful White Mountains. Ragged Mountain has 55 named ski trails, miles of hiking trails on-site, and extensive plans for further expansion.
Visit Ragged Mtn Resort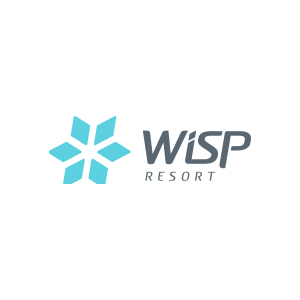 Wisp Resort
It doesn't matter if you're starting out or willing to defy gravity; it's all about the fun factor at Wisp Resort. And we've got plenty of it to share. Challenge yourself as you work your way from green circlers to black diamonds on one of our well-groomed trails or head to the Wisp Mountain Park for even more mountain-slidin' thrills. Take a more chill approach at the Nordic Center with a Cross Country Ski or Snowshoe Tour then come inside to a warm and cozy gathering place to refuel and relax in one of our restaurants or lounges.
Visit Wisp Resort