Visit a Swiss Village and leave your passport at home! The Mt. Washington Village is the heart and soul of the Mt. Washington experience. Nestled amongst soaring Mountain Hemlock and fir trees, the Village is a magical wonderland full of colourful chalets, funky A-frame cabins, condos, townhomes and idyllic walking paths.
Looking for Rental Properties
Create your winter or summer getaway and book directly with one of the many Mount Washington property owners, accommodation types include suites, condos, townhomes, and chalets.
Village Map
Plan your trip, find all the Mount Washington Alpine Resort properties, access roads and buildings. Download our village map.
Properties Owners
If you have a rental property in the Alpine Village, Mount Washington Alpine Resort's Private Listing page is your opportunity to be seen by the high volume of visitors to our website.
Preferred Realtors
Dean Thompson - Personal Real Estate Corporation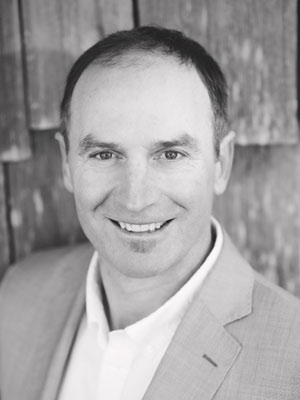 Dean knows resort real estate. He moved to the Comox Valley from Whistler in 2013 and quickly established himself. Since 2016, he has consistently ranked among the top 20% of all Realtors in the Valley. Dean owns a chalet at Mount Washington and has helped many Buyers and Sellers reach their real estate goals there. His mountain knowledge, fresh approach and real estate expertise will ensure your resort needs are well looked after.
RE/MAX Ocean Pacific Realty
282 Anderton Road, Comox, B.C.
250-339-2021
250-898-4777
Ryan Williams* Real Estate Team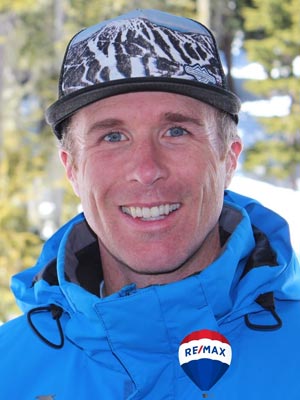 Since 2006, Ryan has become the REMAX expert for selling real estate on Mt. Washington. Understanding the differences between leasehold and freehold titles, GST implications, the village layout and each strata complex is just some of that "expert" information. Also, as an owner of rental and personal properties in three different areas on the mountain, he is involved in the mountain community.
RE/MAX Ocean Pacific Realty
282 Anderton Rd, Comox, B.C.
250-339-2021
250-334-6432
RICK GIBSON - Personal Real Estate Corporation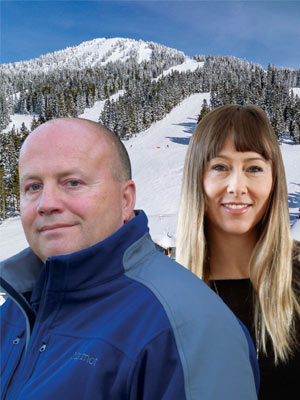 Considering buying a Mount Washington home or recreational property?
Known as the Mount Washington Real Estate EXPERT, Rick Gibson knows the mountain market better than anyone else. He has been selling mountain real estate for over 30 years and knows the mountain better than anyone else. And he LIVES here too!
For straight answers and over a quarter century of in depth knowledge is there a choice?
Royal LePage in the Comox Valley
121-750 Comox Road, Courtenay, B.C.
250-338-1723
250-334-7503