Gold Season Pass Exclusives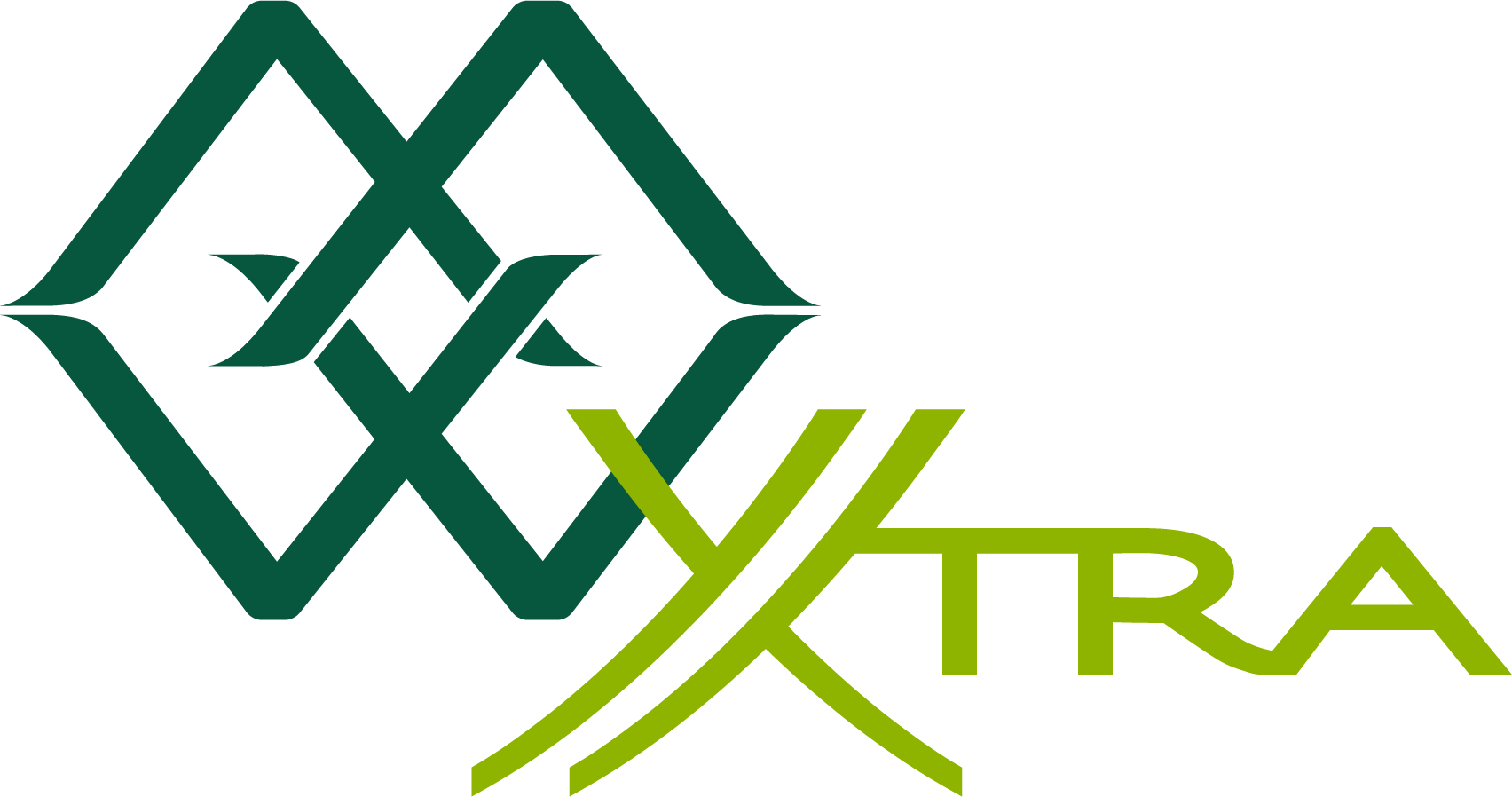 A Gold Season Pass is your key to a winter of unlimited adventures at Mt. Washington Alpine Resort. Enjoy Xtra's including savings on accommodations, activities, rentals, lessons, food, tickets for your friends and more! Click the link below to read the list of benefits or view more details on the page below:
GOLD SEASON PASS HOLDER BENEFITS 2020.21
Food and Beverage
1 x 2-for 1 Delivery or take out pizza after 5 pm Fridays and Saturdays
1 x 2-for-1 dinner in Eagleview Bistro
Snow School - Rentals, Demo Centre, Shops, Retail
15% off retail all locations
20% off drop adult group lessons 13+ (All season long)
20% off demos all season long
50% off coupon for one private lesson coupon
Activities & Tickets - Winter
1 x Tube Park ticket plus 4 more 50% off tickets
Free access to Nordic and snowshoe trails
Free night skiing
Free scenic chair rides 2021 summer (please go to ticket kiosk for wrist band)
1 x 2-for-1 ZipTour 2021 summer
Slopeside Accommodations - Winter & Summer
20% off mid-week accommodations
10% off weekend accommodations
Other
Regular and Enhanced reciprocals at other resorts, click here to see list
4 buddy passes for 50% off day tickets for your friends to be used at Alpine or Nordic
Kal Tire $100 savings voucher, see more details*
Gold Pass Holders have now been emailed their Kal Tire $100 voucher!
Receive $100 off any set of four new passenger or light truck tires from Nokian Tyres or a set of four house brand alloy wheels or a minimum $375 purchase of our warranty-approved mechanical services. Products must be purchased and installed at Kal Tire on or before Feb 28th, 2021. Discount is only available on the original purchase and cannot be retroactively applied to a previous purchase. Valid at participating Kal Tire locations. Not valid for vehicles used for commercial purposes. Maximum one voucher per vehicle. Voucher has no cash value and cannot be used in conjunction with any other offers or discounts except manufacturer rebates.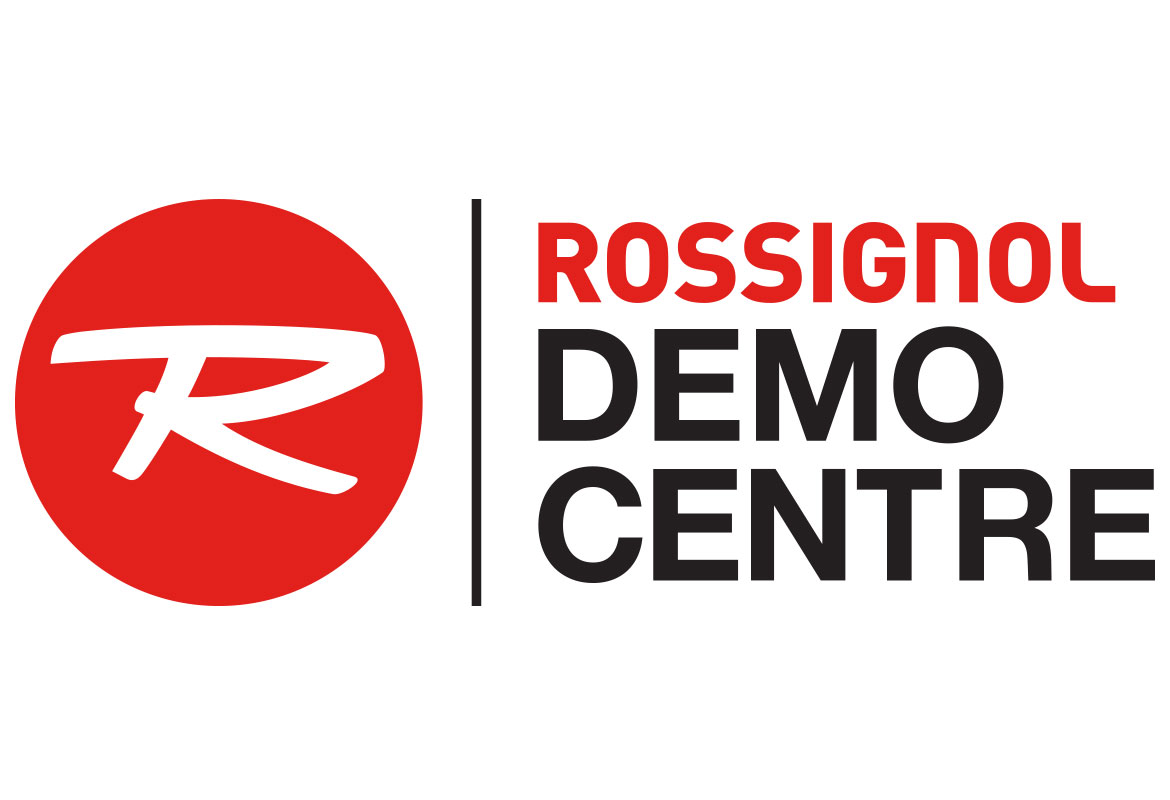 20% off Demos
The weather can change quickly, your gear should too. Save 20% off Rossignol ski and snowboard demos all season long.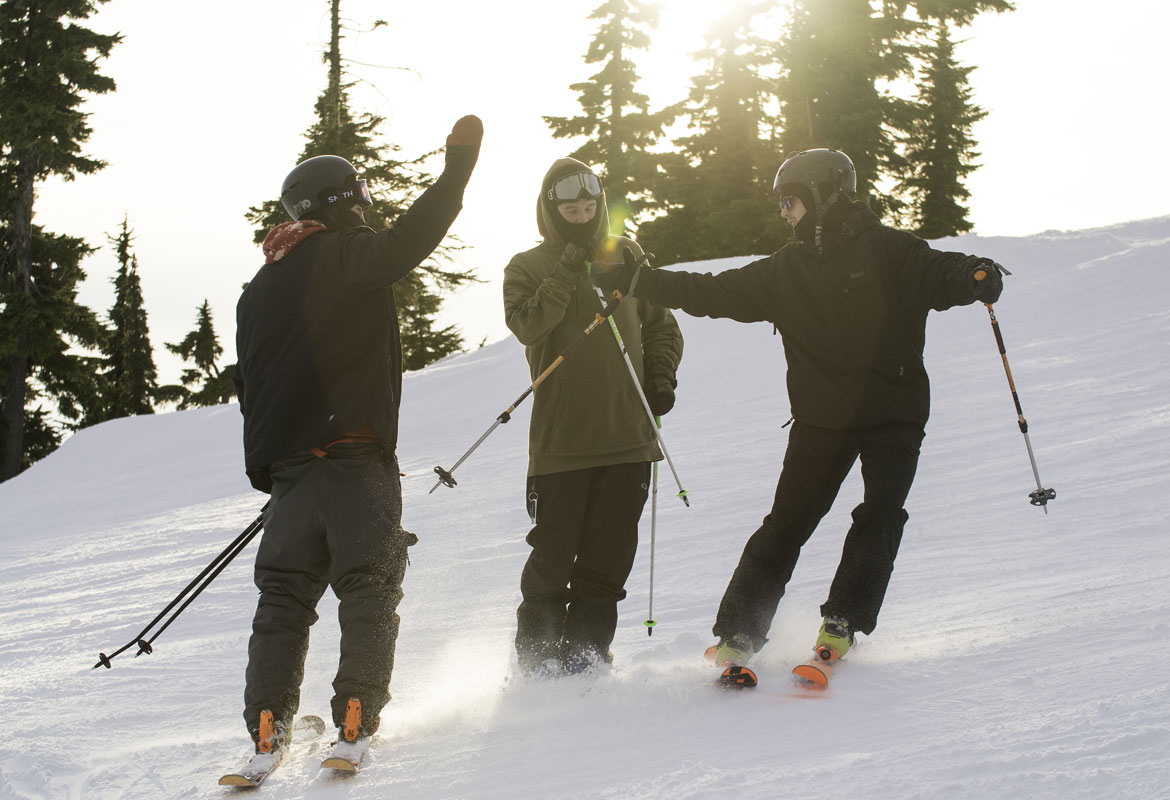 Buddy Passes
Adventures are better with friends. Enjoy FOUR 50% off buddy passes for your crew, to be redeemed for either a day lift ticket or Nordic trail ticket. Redeem in person with Pass Holder present at any ticket window. Not available on already discounted tickets. If you are concerned alpine day tickets might sell out, you can reserve a day at full price online ahead of time and then be reimbursed for the 50% at a ticket kiosk. 
Plan Ahead. Buy Online.
Wear A Mask. Please Be Kind.
Please follow updated guidelines for safe recreation as recommended by BC Provincial Health. A face covering must be worn from the time you exit your vehicle and throughout your experience. As a guest, it is your responsibility to know what to expect, and to comply with resort policies. Those not following protocols will be asked to leave. Let's keep our season safe, together.
Winter Expectations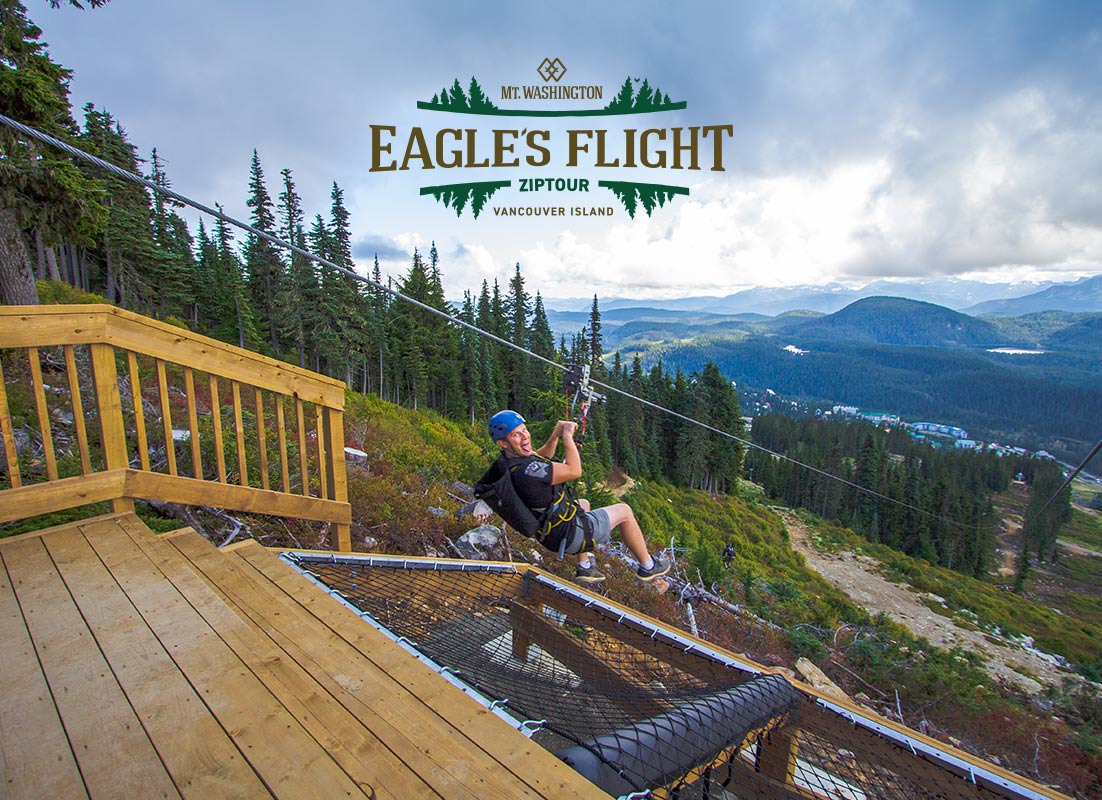 Summer 2021
Unlimited free scenic chair ride access, and one 2-for-1 Eagle's Flight ZipTour experience in summer 2021.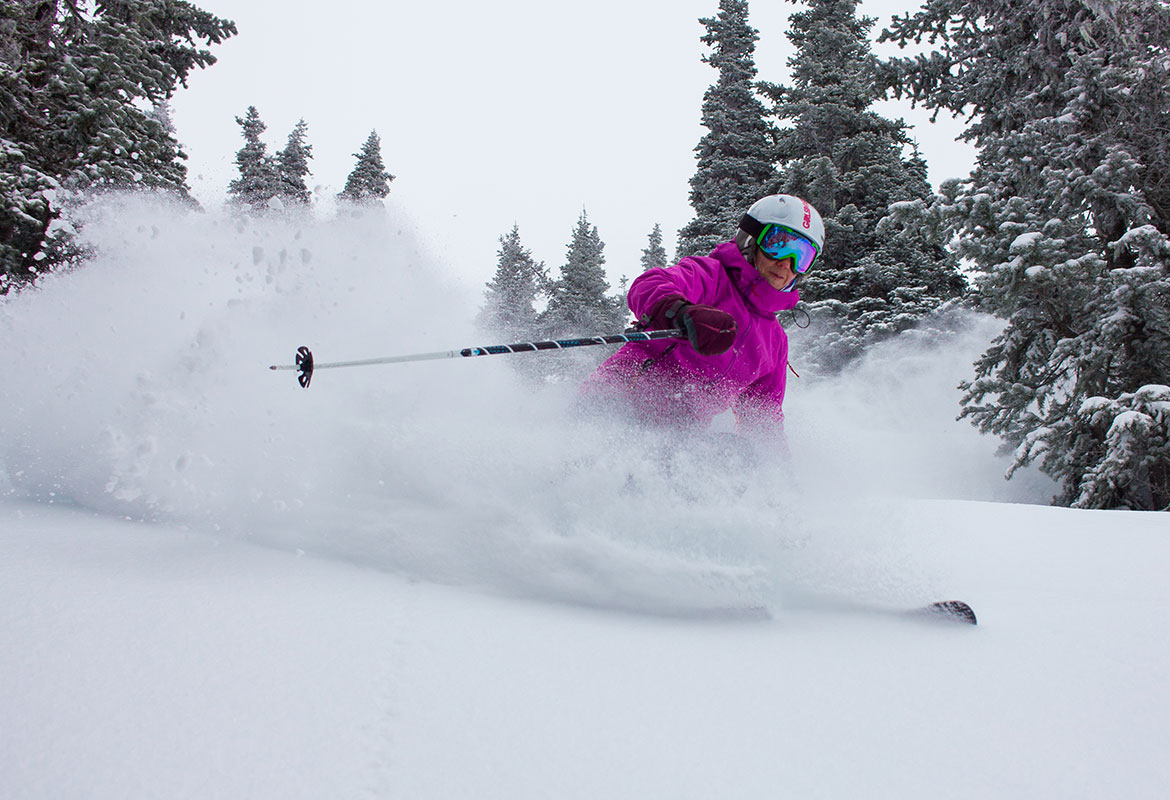 Slopeside Accommodations
Save 20% off mid-week accommodations, and 10% off weekend accommodations with convenient ski-in/ski-out access at Bear and Deer Lodge.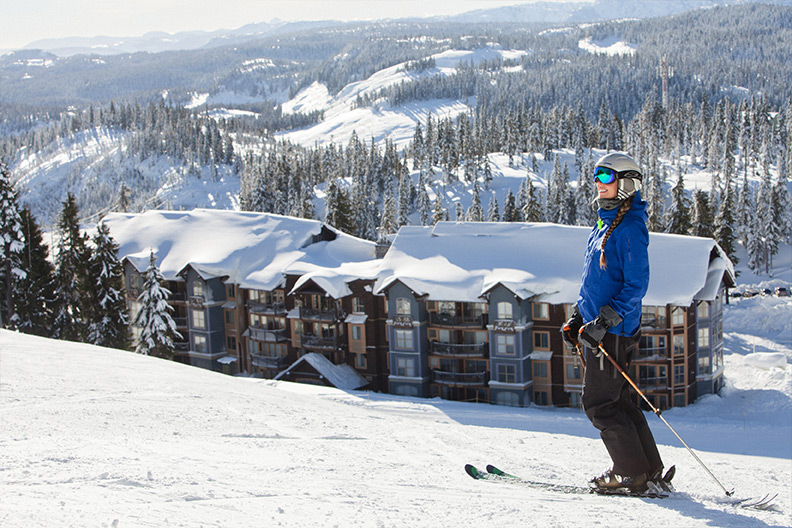 Winter 2020-2021 FAQs
Need Help With Alpine Lift Tickets? Please Read!
Q. How can I be guaranteed lift access for the day I want to ski?
A) Alpine Tickets are now available to reserve online for the rest of the season and may sell out on holidays and weekends. We will not have full-day tickets to buy here at the resort, and half-days and specialty tickets will only be available at a kiosk if full-days have not already sold out. Reserve your days in advance, online. 6ixPak tickets do not require reservations. This doesn't include pre-arranged tickets such as 2-for-1 Passes from VIB, or non-date specific tickets.   Purchase Your Tickets & Learn More ->

Q. I've booked a day to ski, but I couldn't make it, or need to reschedule for a later date:
A. If you need to cancel your reserved lift tickets, please call us or fill out a Contact Form to change to a day later in the season, but a specific visit date is required and ticket price must be brought up to that requested current day's rate if different. This can't be done online. Your patience is appreciated in hearing back from our team. 

Q. Buying a New Card and want to Reload for Next Time? Need Tickets for Multiple Days?
A. You need to have your physical RFID card in-hand to reload tickets. Reserve your day on a new card, and pick up the card the morning you've planned to ski. If buying tickets for multiple days, reserve for one-day first and pick up your new card first. Then once you have the card, go ahead and reload more days online.

Q. Does my lesson or rental include a lift ticket?
A. No, you need to purchase your Alpine Lift Ticket separately from lessons and rentals. 

Q. How can I buy tickets for Night Skiing?
A. Reload or purchase a new card online. Night Ski tickets will also be available at the kiosk, but it is encouraged to buy in advance before you arrive.  

Q. What about discounted tickets such as Student, Military, Buddy Passes, etc.?
A. Discounted tickets are only available in-person at a ticket kiosk if full-day tickets have not yet sold out online. We appreciate your understanding.   

Q. What is needed for Tots 6 & under?
A. Tots ski free, but please ensure you have tickets arranged for yourself before you arrive on  busy weekends and holidays. Visit a ticket kiosk to get your Tots free ticket/waiver. 

Where Can I Buy Half-Day Alpine Tickets?
What happens to my Season Pass if the Resort does not open or is closed part way through the season due to the Covid-19 pandemic?
Need Help With Booking Online?
Need Help With Your Guest Profile?
Snow School Lessons & Program FAQ
I have unused 6ixPak tickets from the 2019-2020 season, what can I do with them?
What Events are happening this season?
What if I don't have my physical Season Pass RFID card to reload?
Have winter Season Pass prices changed? What if I missed the extra early discount?
Can I get a refund if my ski season does not go as planned?
PRINTABLE WAIVERS
Print waiver in colour, black and white copies will NOT be accepted.