FreeRide Kids 7 - 12
Our FreeRide Program is a great way for kids to develop their riding skills, meet new friends and explore the Mt. Washington Bike Park all in a fun, organized environment! Our awesome coaches provide a safe, fun and exciting learning experience that helps progress kids to the next stage in their biking development. This is a 4-week group ride program starting August 9th, designed for riders aged 7 to 12 who range from beginner to intermediate riding levels.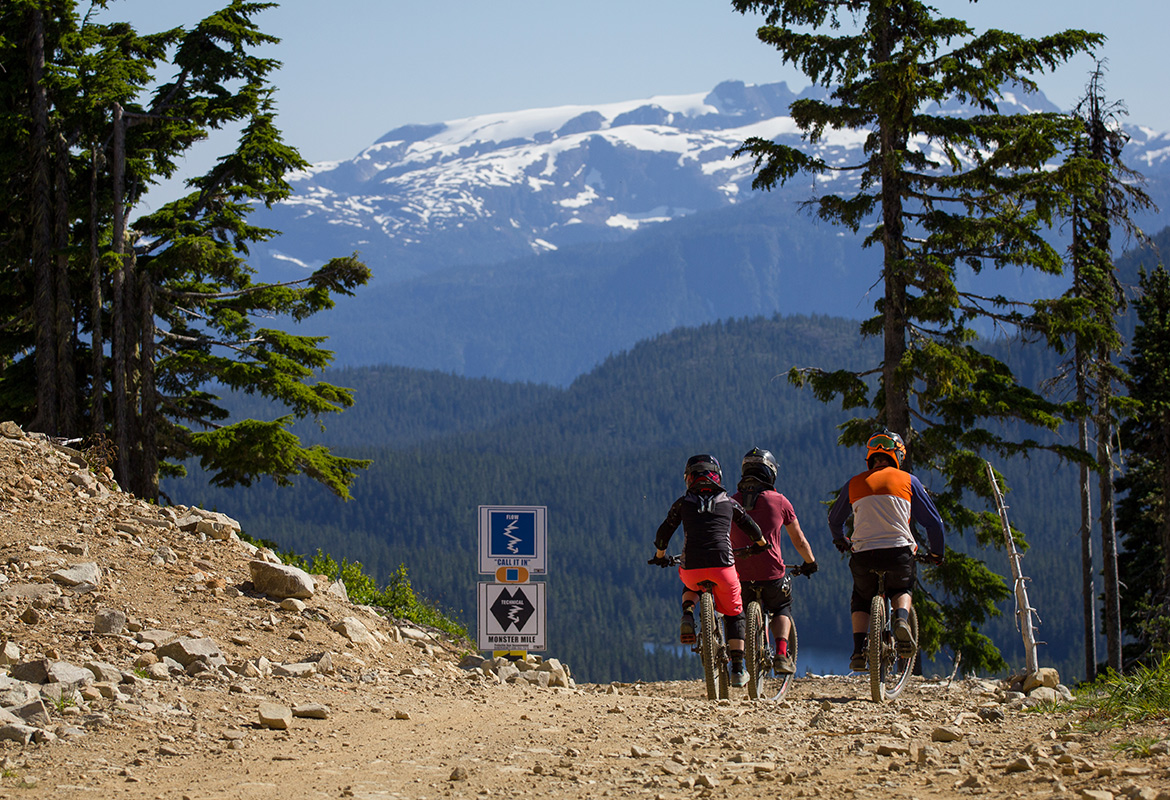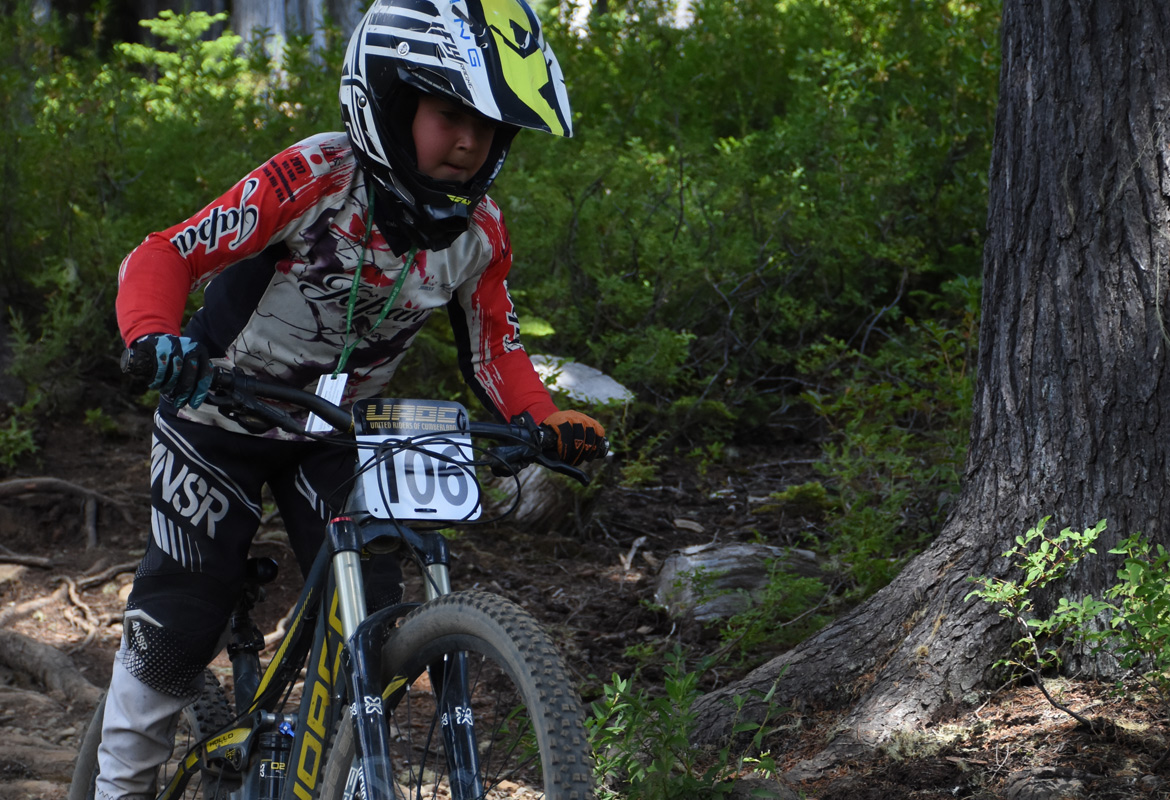 Three Day Adventure Camp
3-Day Alpine Adventure Camp for kids aged 7 to 12 years old. Activities include trips to Lake Helen Mackenzie, scenic chairlift rides, mountain biking, games, scavenger hunts, disc golf and so much more!
Learn To Ride
Learn to Ride is an introductory group lesson package tailored to first-time downhill mountain bike riders looking to get a taste of the Bike Park. If you're comfortable riding a bike on pavement, we'll have you loving our easy cruising trails and learning areas in no time!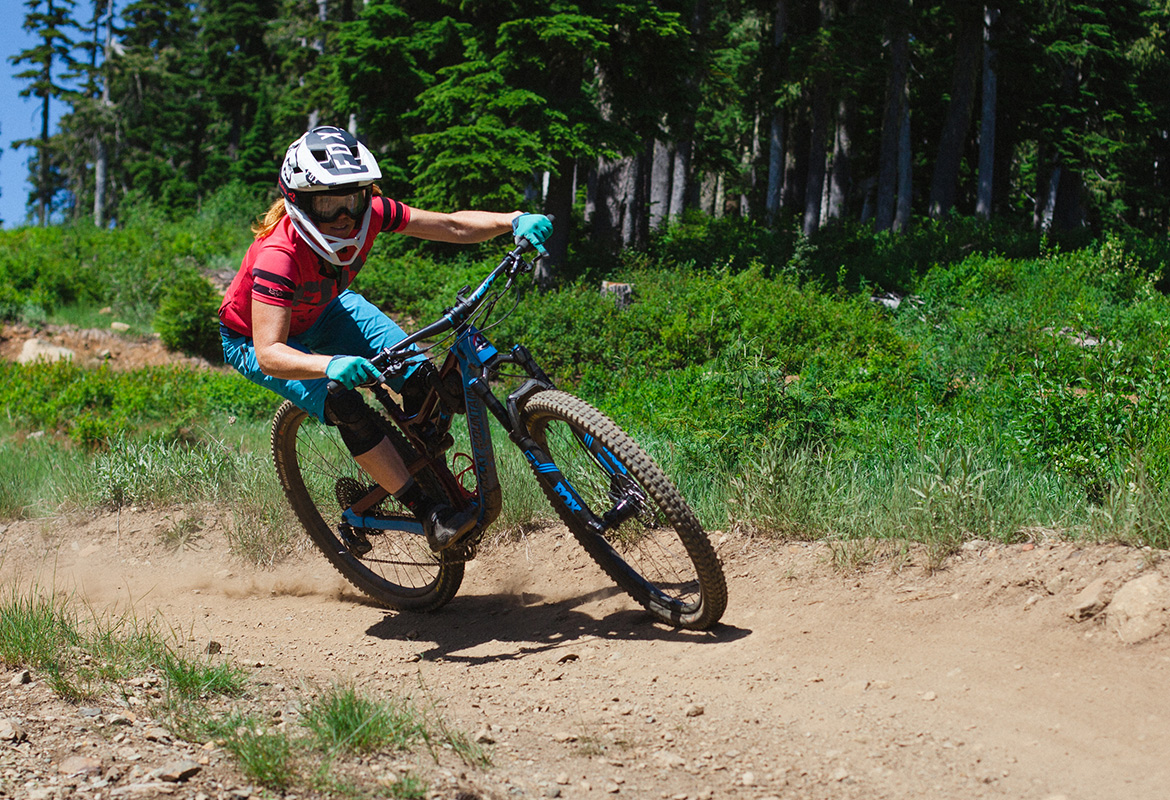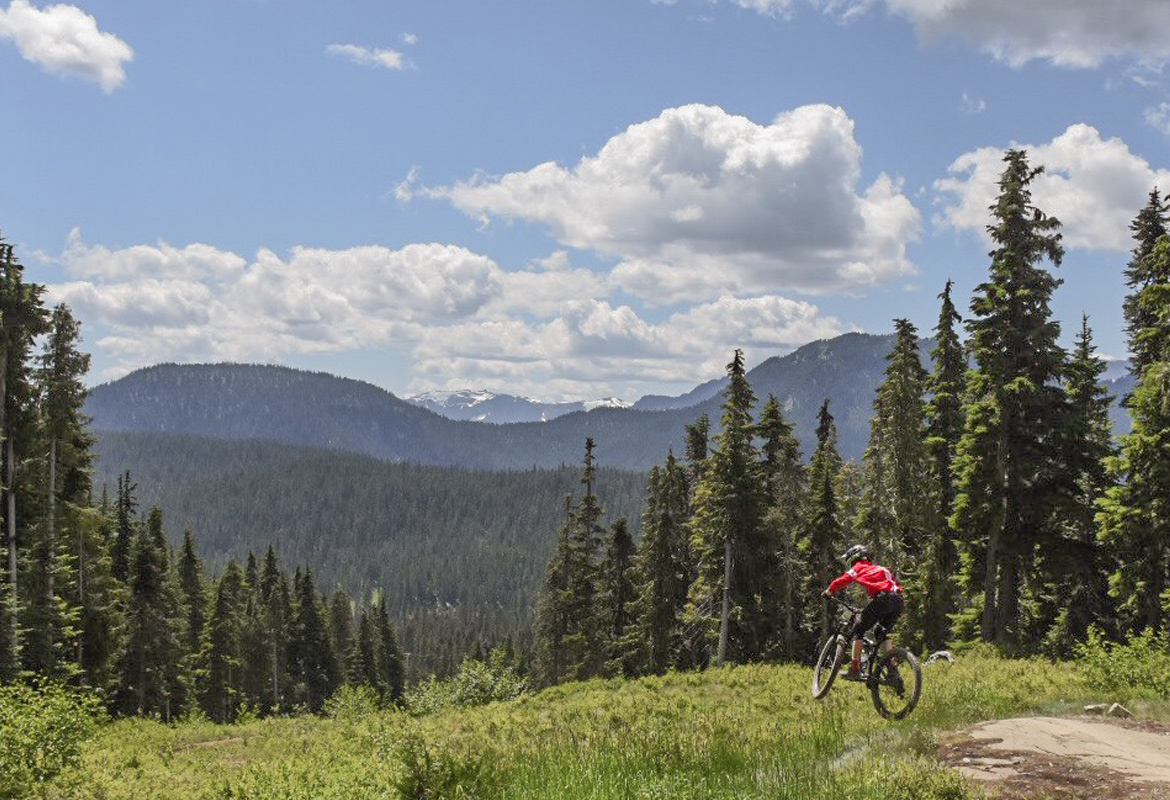 STEP UP
Step Up is our follow-up session catered to guests who have completed our Learn to Ride lesson or have minimal experience in downhill mountain biking and are looking to improve their basic skills. Our patient, professional guides will introduce participants to braking skills, cornering, and riding graduated drops and jumps.
GUIDED RIDE
Are you unfamiliar with the Mt. Washington Bike Park? Do you have mountain bike experience in downhill or cross-country trails? If yes, then a Guided Ride is for you! Our guides will take you or your group out to show you around and help you feel safe while giving you the confidence to continue riding on your own. You will learn the best way to progress through the Bike Park by riding the trails based on your ability level and gaining some tips from your guide. Guided Rides are for riders who are developing a taste for freeriding and are a great follow-up to our Learn to Ride program.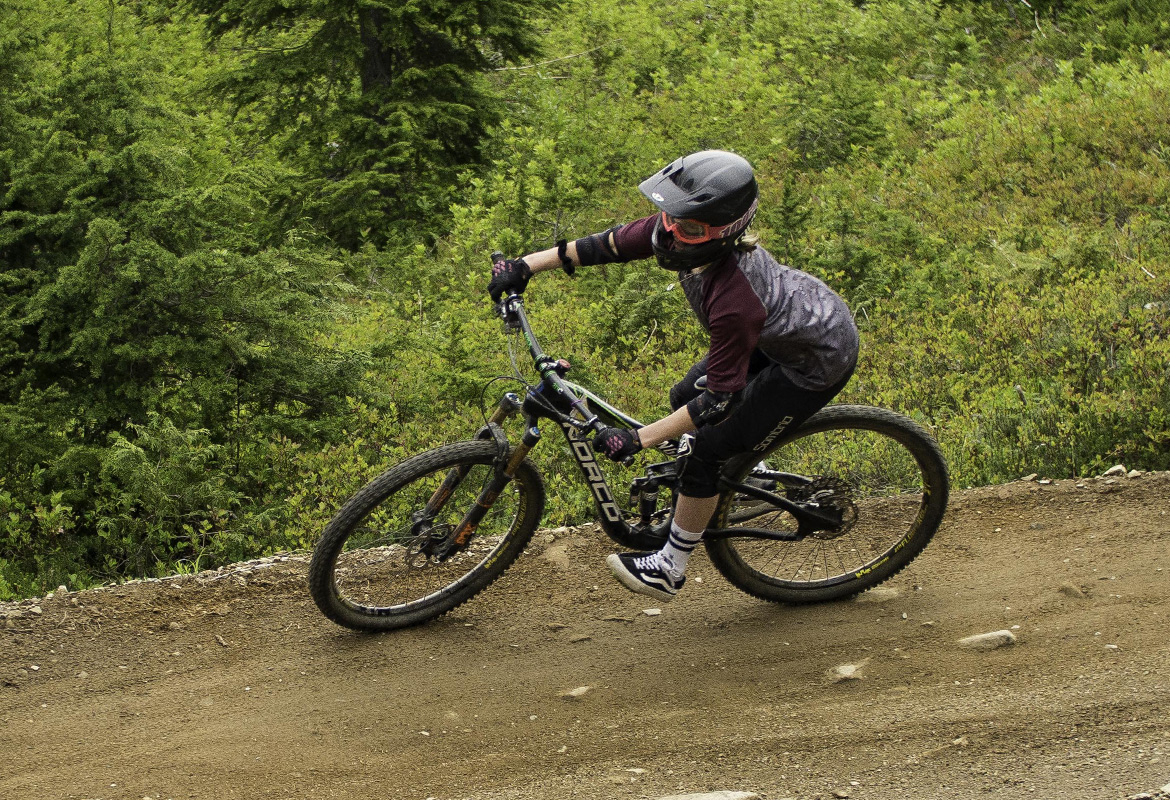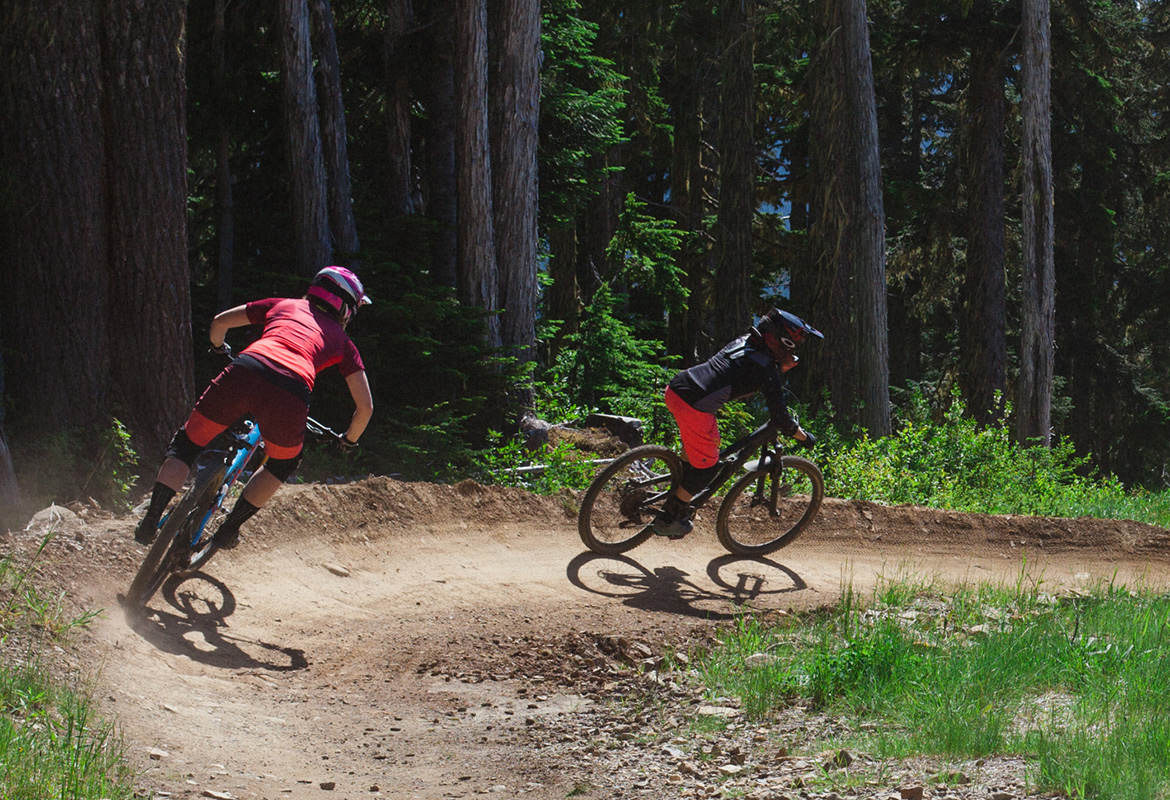 PRIVATE RIDE
Spend two hours one-on-one with your guide, learning to tackle the world of downhill mountain biking. Your private guide can tailor a program specifically to meet your needs, personalizing your progression on the bike to maximize skill development. Don't want to go at it alone? No worries add up to four of your closest buds to make it a semi-private lesson!
LEVEL DESCRIPTIONS
Not sure about what level you're riding at? Please review our LEVEL Description page to get a better idea of where your riding is at and what course or camp is the best fit for you.