From July 19, 2019 10:00am until July 21, 2019 7:30pm
Join us at Mount Washington Alpine Resort for a weekend of family fun, this event includes:
Coca-Cola Hug Machine
A weekend of fun with the Coca-Cola Hug Machine - with just a squeeze you receive a free Coca-Cola product! Saturday is a family-favourite event - the Inukshuk Building contest on Saturday, July 20th! Sunday is our Family Scavenger Hunt. Beautiful views and great prizes are all part of the weekend. Four(4) one-hour snow tubing passes will be awarded to the best Inukshuk, please email your best pictures to This email address is being protected from spambots. You need JavaScript enabled to view it.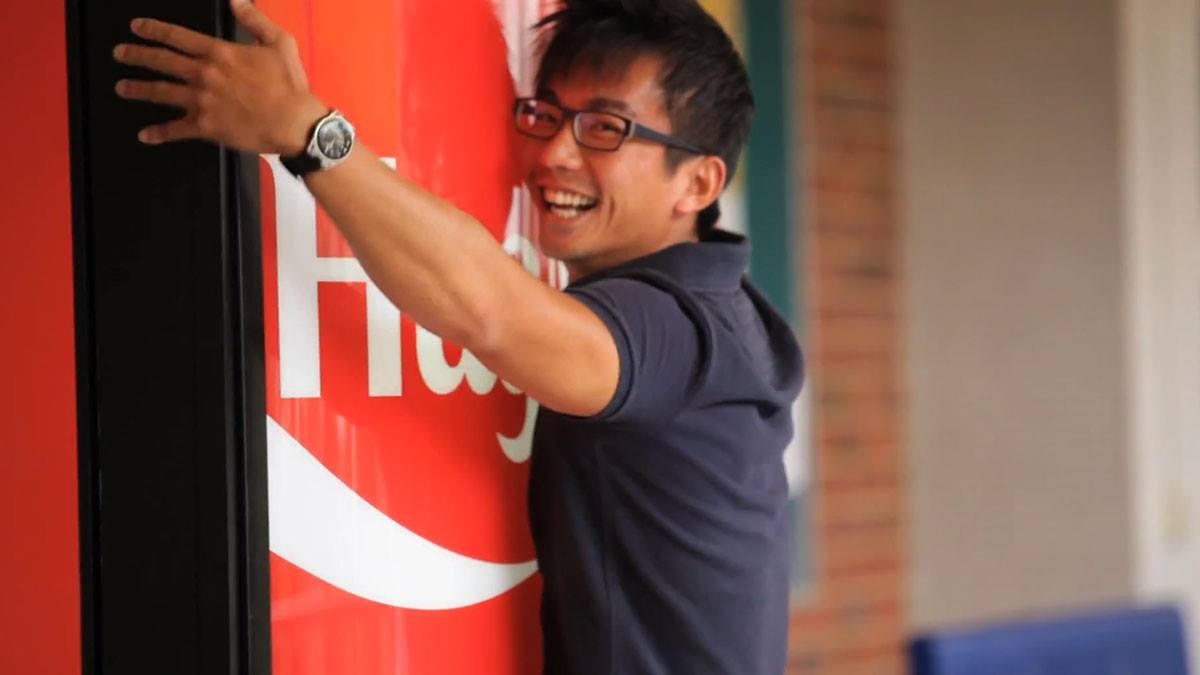 Inukshuk Building
An Inukshuk can be small or large, built from whatever stones are at hand; each one is unique. The arrangement of stones indicates the purpose of the marker, e.g. the direction of arms and legs could indicate an open channel for navigation, or a valley for passage through the mountains. One without arms, or with antlers affixed to it, could act as a marker for a cache of food. An Inukshuk is a comforting sight to a traveller on a featureless and forbidding landscape. Four(4) one-hour snow tubing passes will be awarded to the best Inukshuk, please email your best pictures to This email address is being protected from spambots. You need JavaScript enabled to view it.

Family Scavenger Hunt
Families will be handed a list of items to find around the Resort. These will include items from nature in the alpine environment as well as questions about the Resort that families will need to answer. Our friendly staff in Outdoor Elements will be able to help! The list can be found and then returned to Outdoor Elements once completed. Families will receive prizes for completing the Scavenger Hunt and each team will also be entered into a draw for prizes, Free to participate with the purchase of a summer Scenic Chairlift Ride ticket.
FREE Event