Mount Washington Private Accommodations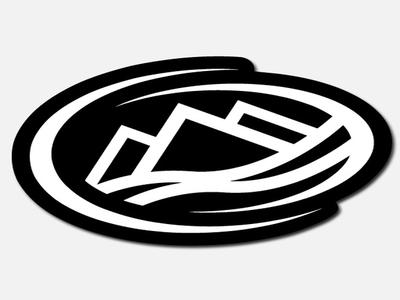 Test Chalet B&B / Hostel - Alpine Village
Fill out the field(s) below Field(s) in orange with an * are required Do not use HTML tags as per our Listing Policy. They will be removed. Use Tab or mouse to move between field(s) Maximum 255 Characters. Click "Update Listing" w
Last Updated: 23rd April 2015
Pricing
Weekday: 1
Weekend: 2
Summer: 4
Weekly: 5
Holiday: 3
Details
Minimum Booking: One Night
Check in: 6
Check out: 7
Pets: No Pets Allowed
Smoking: Smoking Permitted - Extra Charge
Rooms
Bedrooms: 3
Bathrooms: 4
Sleeps max: 6
King beds: 0
Queen beds: 0
Double beds: 0
Bunk beds: 0
Single beds: 5
Other beds: 0
Building Information
Reserved parking: 2
Parking area: Village Parking Lot
Access: Walk In
Wheelchair access: None
Stories: 1
Orientation: Family
Ski in/Ski out: Yes
Closest lodge: Alpine Lodge
Closest lift: Unavailable
Bike storage: Yes
Wet storage: Yes
Kitchen & Laundry
Full kitchen: 3
Kitchenette: 2
Dishwasher: Yes
Garborator: No
Ice maker: No
Coffee maker: Yes
Cleaning: Cleaning Supplies Provided
Microwave: Yes
Grill/BBQ: No
Linen: Bed Linens Provided
Laundry: In Unit Washer/Dryer
Entertainment
TV: Yes
DVD player: Yes
VCR: Yes
Stereo: Yes
CD player: Yes
Sleds/Tobogans: No
Cablevision: Yes
Internet: No
Games: Crib, chess, Hedbands, Scattergories,& other board games, cards and lots of videos/DVDs.
In unit Hot Tub: No
Common Hot Tub: Yes
In Unit Sauna: No
Common Sauna: No
Jacuzzi: No
Balcony: 1
Pool: None
Fireplace: None
Wood Stove: No
Wood Supplied: Yes
Heat Type: Electric
Air Conditioning: No
Reservation Request Form
Complete and send this form to check availability for your desired stay. The reply will be from the owners/managers of the rental property. (*) indicates a required field.
Additional Contact Info
Name: Darcy Friesen
Phone: 1 250 334 5700
Fax: 1 250 334 5701