Here we have listed our Mount Washington Real estate experts and most knowledgeable agents to assist you in your property desicions, come up and experience the island lifestyle and enjoy one of the best kept secrets in British Columbia!
RICK GIBSON - Personal Real Estate Corporation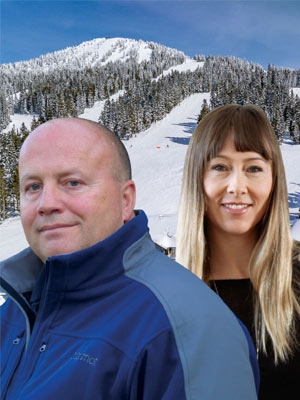 Since 1989 Rick Gibson has sold close to 90% of all the real estate on Mount Washington. This is because he knows the market better than anyone else, and that is why you need him! For straight answers and over a quarter century of in depth knowledge is there a choice?
Royal LePage in the Comox Valley
121-750 Comox Road, Courtenay, B.C.
Phone: 250-338-1723
Fax: 1-888-289-6629
Cell: 250-334-7503
Ryan Williams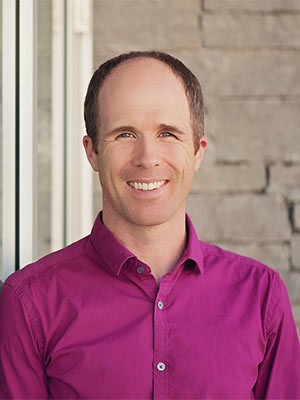 Six years of working on Mt. Washington in the past has allowed me to understand the beauty, the culture, the features that make this a desirable resort to buy and sell property. Understanding the leasehold and freehold components is important and providin
RE/MAX Ocean Pacific Realty
282 Anderton Rd, Comox, B.C.
Phone: 250-339-2021
Fax: 250-339-5529
Cell: 250-334-6432
Dean Thompson - Personal Real Estate Corporation
Dean knows resort real estate. He spent more than 20 years working in the lifestyle industry; he was co-owner of Prior Snowboards and Skis in Whistler for 12 years. Since relocating to the Comox Valley and becoming a Realtor in 2013, he has quickly established himself among the top 25% of all Realtors in the valley. His mountain passion, fresh approach and real estate expertise will ensure your resort needs are well looked after.
RE/MAX Ocean Pacific Realty
282 Anderton Road, Comox, B.C.
Phone: 250-339-2021
Cell: 250-898-4777
This team of Mount Washington agents can provide you with detailed information on many of the great rental properties and real estate investment opportunities at Mount Washington, Canada. Come take a tour of Mount Washington Alpine Resort and let us show you how you can make this your own island mountain.
Realtors
If you're interested in rental properties, buying or selling real estate, or just want to find out more about what is happening at Mount Washington Alpine Resort - this is the place to be. We woud like to keep you informed and up to date with all that is happening in and around our island mountain.
Set up your own accommodation rental listing or have your real estate profile seen here. Please contact us and we will be happy to assist you to get online.
PLEASE NOTE: Mount Washington Alpine Resort is not affiliated with the advertisements listed here. Our association is limited to the paid listing service provided on our website. Mount Washington can not ensure the accuracy of the information provided in the listing, nor enforce policies of each listing.